Many of us, including myself, often think we are too busy to pray. We may understand the value of prayer and enjoy praying and yet we too often find ourselves bogged down in day-to-day responsibilities (and let's be honest, leisure) that we don't pray as much as we want or should. I know that my goal of a rosary chaplet and scripture reading every day often goes only partially filled.
Cardinal Beniamino Stella, when addressing seminarians, had this to say about prayer:
One hour each day is necessary, a time for the Lord, to allow oneself to be encountered by Him and to grow in His friendship . . . The time that we dedicate to the Lord in prayer, in meditation, and in a personal encounter, is never lost time." "On the contrary, the more generous we are with those times offered to God, the more we will be able to go to brothers with a pastor's heart and as precious instruments of the Father's tenderness.
And yet, I think many of us do see prayer as lost time. It may not be consciously, but what we put ahead of prayer does reveal the priority we put on it. For example, what was I doing right before writing this article? I was watching clips from The Simpsons on Youtube. And while downtime after a busy day is important, was rewatching a Tree House of Horror episode really more important than Rosary prayer or Bible reading?  If actions speak louder than words, then my actions are saying that I don't always put a high value on prayer.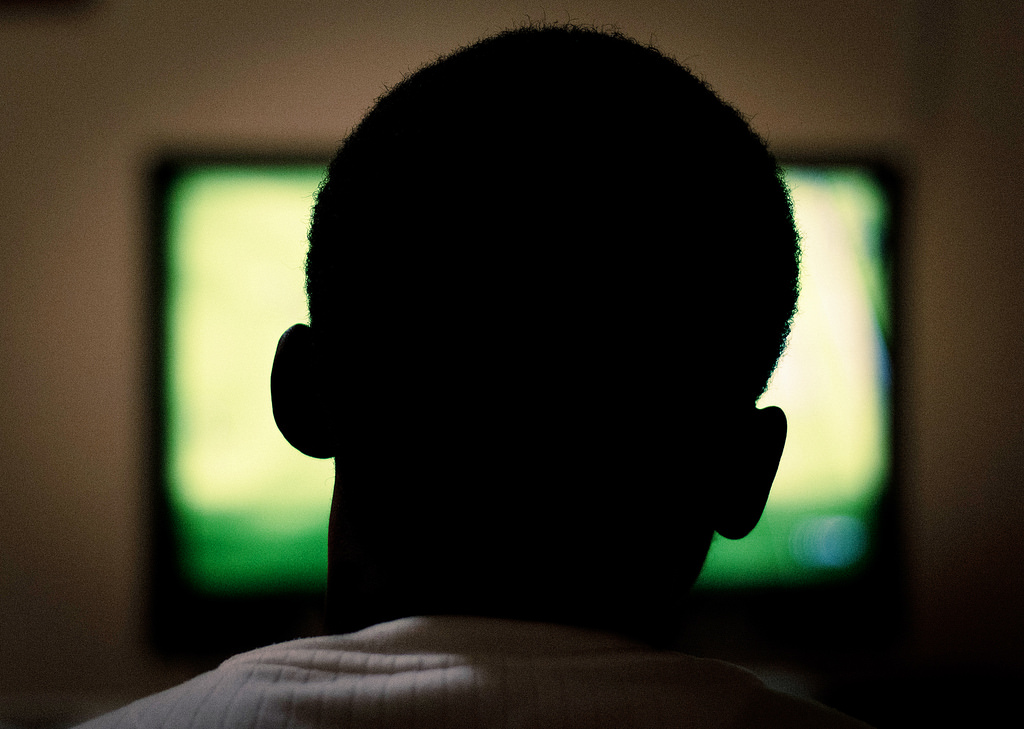 Also, note that Cardinal Beniamino Stella is talking specifically about meditative prayer.  Not all of us have time to sit quietly for an hour and meditate. However, there are other ways to integrate prayer into your day.  For example, look at St. Therese's Little Way as a means of incorporating God and reflecting on your relationship with Him in everything you do:
Catholics would do well to imitate St. Therese's Little Way if they want to be happy in this life, as well as happy in the next.  That "Little Way" consists of simplicity in life, prayer from the heart to Jesus, total trust in God as our Loving Father (not a stern judge), being a true child of God our Father rather than doing our own thing, seeking God's will in our everyday activities, doing everything for the love of Jesus with humility, being kind to people we can't stand, and a sincere desire to be with Jesus forever rather than to be in this world.
Let's look at the Rosary and what it says about prayer.  Prayer was obviously important to Jesus.  In the First Sorrowful Mystery, Jesus turned to God at His darkest hour to find strength.  What did the disciples do after witnessing Jesus' Ascension into Heaven?  They went to the temple and praised God (Luke 24:53).  Look at Saint Simeon and Anna in the Fourth Joyful Mystery who spent their time in the temple praying and praising God.  Prayer surrounds Jesus in these Rosary mysteries and hence we need to surround ourselves in prayer if we are to have a deep and meaningful relationship with God.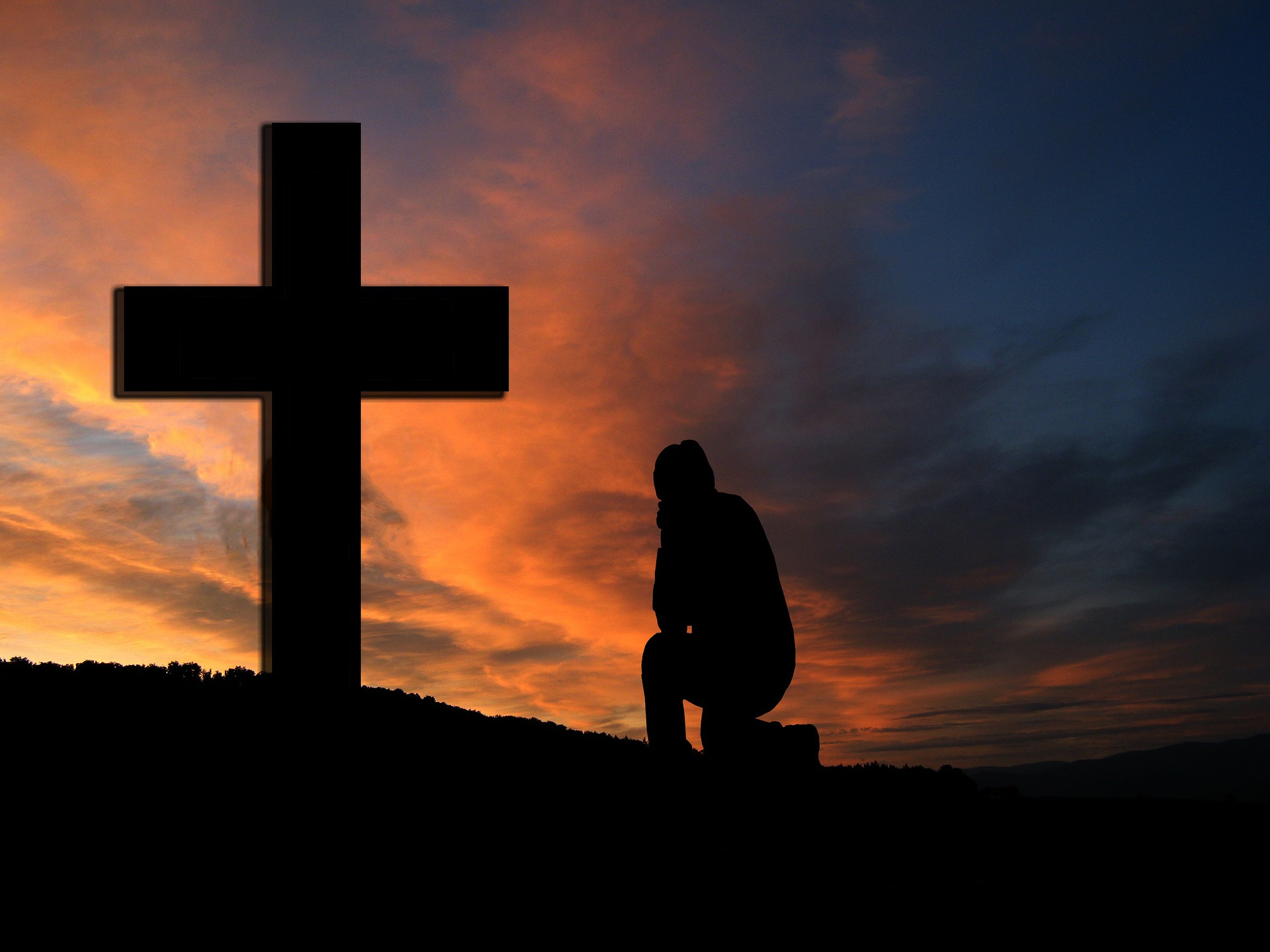 Related articles