We're now in the middle of the Easter Octave and Lent 2017 is in the history books.  Maybe you didn't have the most spiritual Lent this year.  Maybe you didn't give something up or cheated a bit.  Maybe you didn't receive the Sacrament of Reconciliation, didn't fast, or didn't commit yourself to prayer.  Some of you may not have acted any differently during Lent than any other time of the year.
In the wake of a disappointing Lenten season, it's easy to throw your hands into the air and say, "well, better luck next year.  That's when I'll really take Lent seriously."  With that attitude, you basically turn Lent into some sort of spiritual open enrollment period where, if you miss it, you have to wait an entire year before you can make changes to your spiritual behavior.  Granted, I haven't read the entire Bible (yet) but I don't think God specified a time window on when you can convert and invest in a deeper relationship with Him.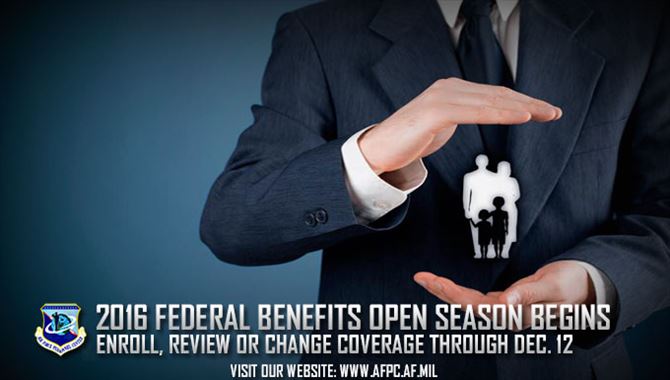 What can you do now that Lent is over?  Easter is a celebration that lasts for 50 days.  What better way to celebrate than committing yourself to increased prayer, fasting, and receiving the sacraments.  Like Jesus' parable of the wedding feast, we want to come dressed to this glorious Easter celebration "dressed" appropriately.  That means with a soul cleansed of sin and a humble spirit of conversion.  Sure, we may not have used all 40 days of Lent to adequately prepare, but getting prepared now and arriving a little late to the party is better than missing the party completely.  Better late than never, right?
On the flip side, maybe you had a great Lent which is turning into a great Easter.  And while we may ease up a bit on the fasting and sacrifice, we shouldn't do a complete 180 and undo those gains by sinning, not praying, and ignoring our faith.  Hopefully, what you did during Lent will have a lasting impression.  For example, I gave up snacking for Lent.  But just because Lent is over, it doesn't mean I'm going to become a glutton (although I may have gone overboard on the donuts last Sunday).  While I may not be as steadfast as I was during Lent, I think I will continue to abstain from snacking at least two days a week.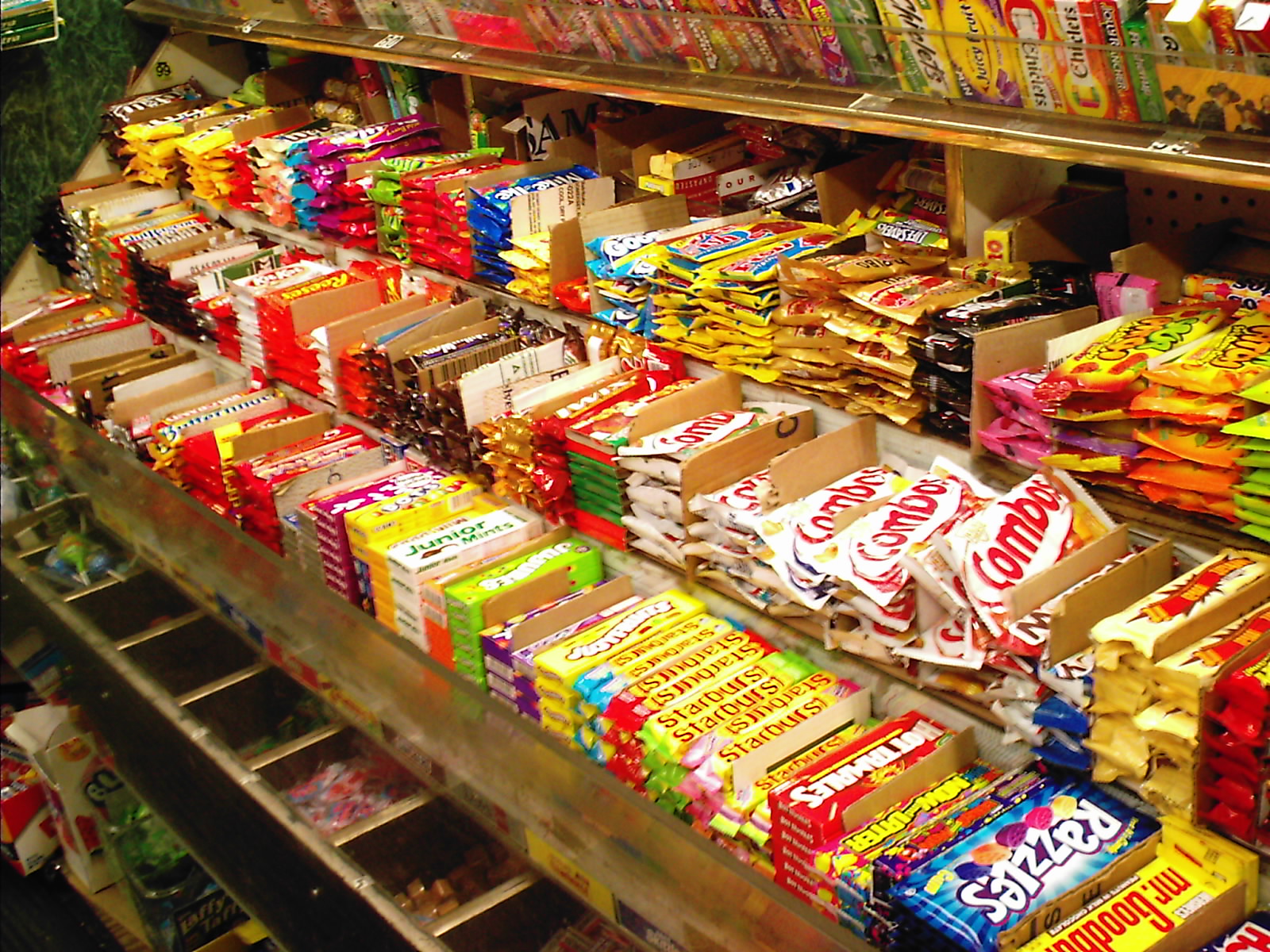 After Jesus' death, many people thought they could back to their "old" lives and basically wrote off Jesus as someone who had some interesting ideas but died tragically.  Saint Peter momentarily went back to fishing.  Jesus' disciples started leaving Jerusalem to pick up where they left off.  We too may have that feeling that now that Easter Sunday has passed, it's time we return to our "normal" lives.  But Jesus' resurrection actually created a new normal and permanently altered human kind's relationship with God.  Similarly, each Lent and Easter, we should be creating a new normal for ourselves as well; always pushing ourselves to form a deeper relationship with God.  Let's not make the same mistake Jesus' disciples made treating Jesus as a passing fad.  Instead, prolong the spirit of the Resurrection and make your relationship with Him something you work on every day for the rest of your life.
Related articles