Here is the Gospel for this Sunday, 9/4/16 from LK 14:25-33
Great crowds were traveling with Jesus,
and he turned and addressed them,
"If anyone comes to me without hating his father and mother,
wife and children, brothers and sisters,
and even his own life,
he cannot be my disciple.
Whoever does not carry his own cross and come after me
cannot be my disciple.
Which of you wishing to construct a tower
does not first sit down and calculate the cost
to see if there is enough for its completion?
Otherwise, after laying the foundation
and finding himself unable to finish the work
the onlookers should laugh at him and say,
'This one began to build but did not have the resources to finish.'
Or what king marching into battle would not first sit down
and decide whether with ten thousand troops
he can successfully oppose another king
advancing upon him with twenty thousand troops?
But if not, while he is still far away,
he will send a delegation to ask for peace terms.
In the same way,
anyone of you who does not renounce all his possessions
cannot be my disciple."
Jesus' teachings in this Gospel confuse me.  Why is he telling us to turn against our parents?  After all, Jesus loved Mary, his mother.  He was obedient to his parents as a young boy.  And what does hating your parents have to do with the analogy of laying down the foundation of a tower, preparing for battle, or renouncing all your possessions?  I can just picture the confusion and even doubt the people listening to Jesus speak these words must have had.
I think that when you look at this teaching in the context of all of Jesus' other teachings it is obvious that he is not telling us to literally hate our parents.  Rather, he instructs us to let go of all worldly attachment especially if they lead us away from God's grace.  And in some extreme cases, that may mean letting go of our relationships with certain people, possessions, and habits if they are toxic to our relationship with God.
Each one of us needs to make a conscious decision on what kingdom we are going to live for.  Will it be this worldly kingdom or God's heavenly one?  Remember, shortly after this teaching in Luke's Gospel Jesus tells us, "No one can serve two masters. Either you will hate the one and love the other, or you will be devoted to the one and despise the other. You cannot serve both God and money" (Luke 16:13).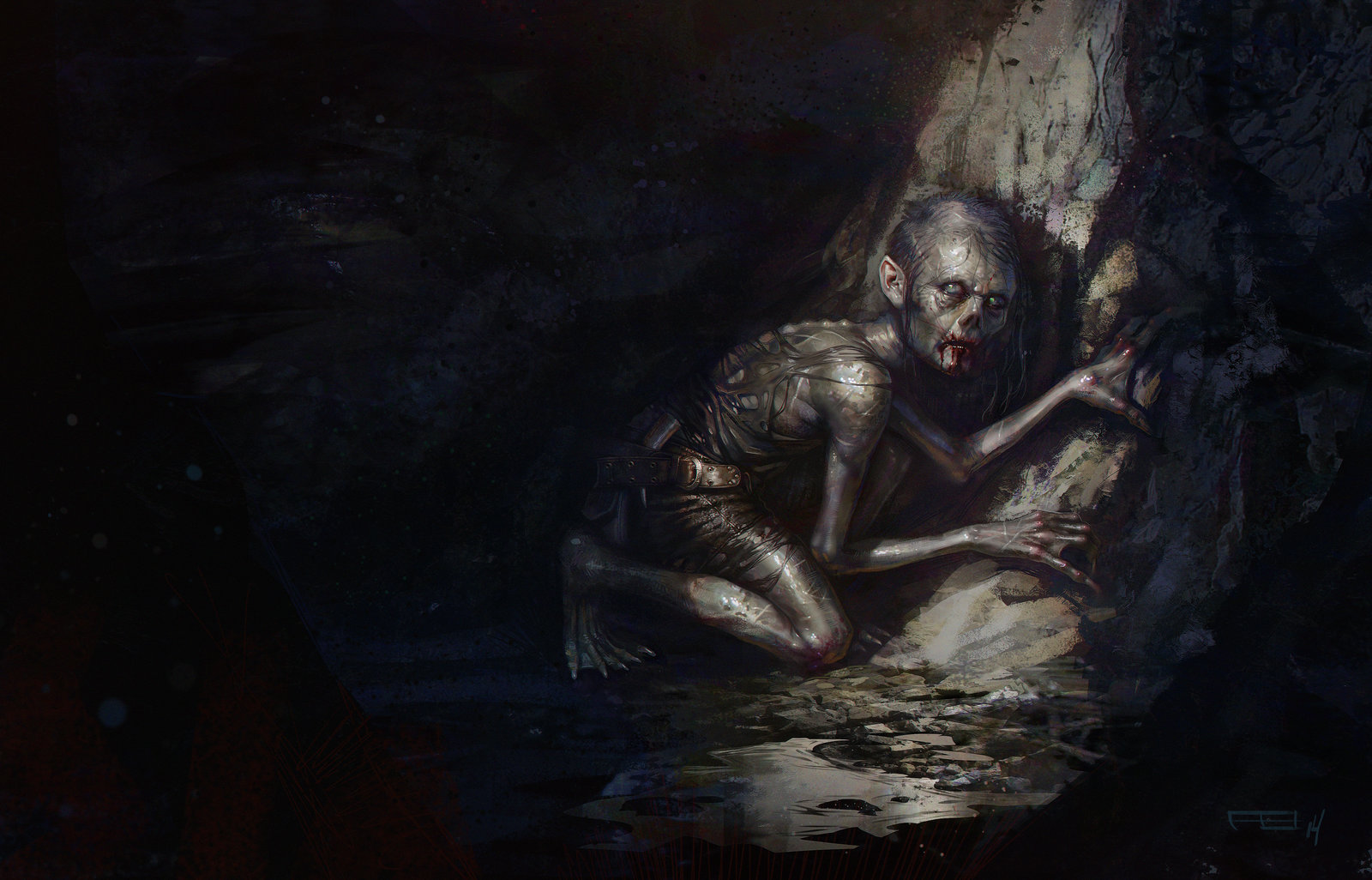 The Gospel reading moves in a unique direction with the parable of building the tower and preparing for war.  As my Sunday readings workbook points out, Jesus is telling us that living our faith is something we need to consciously think about and commit ourselves to.  Many of us cradle Catholics (myself included) often take the Church's teachings for granted and do not put a lot of serious thought into them.  We may call ourselves Catholics but Jesus challenges us to reflect on what exactly we are committing ourselves to.  Have we taken the time to learn the Church's teachings?  Are we ready to live and defend them?  Do we pray regularly to build a strong spiritual foundation if/when our faith is challenged?
The Gospel reflects the central theme of the Third Luminous Mystery — The Proclamation of the Kingdom of Heaven and Jesus' Call to Conversion.  Conversion implies that one is making a very conscious and deliberate choice.  It is not something one does passively.  When you reflect on this rosary mystery, ask yourself if you are seriously looking for ways you are not living up to the standard Jesus puts before you.  Where are you out of step with the Church's teachings on topics such as abortion, chastity, immigration, social welfare, etc?  What are you going to do to convert from your focus on our worldly kingdom to God's heavenly one?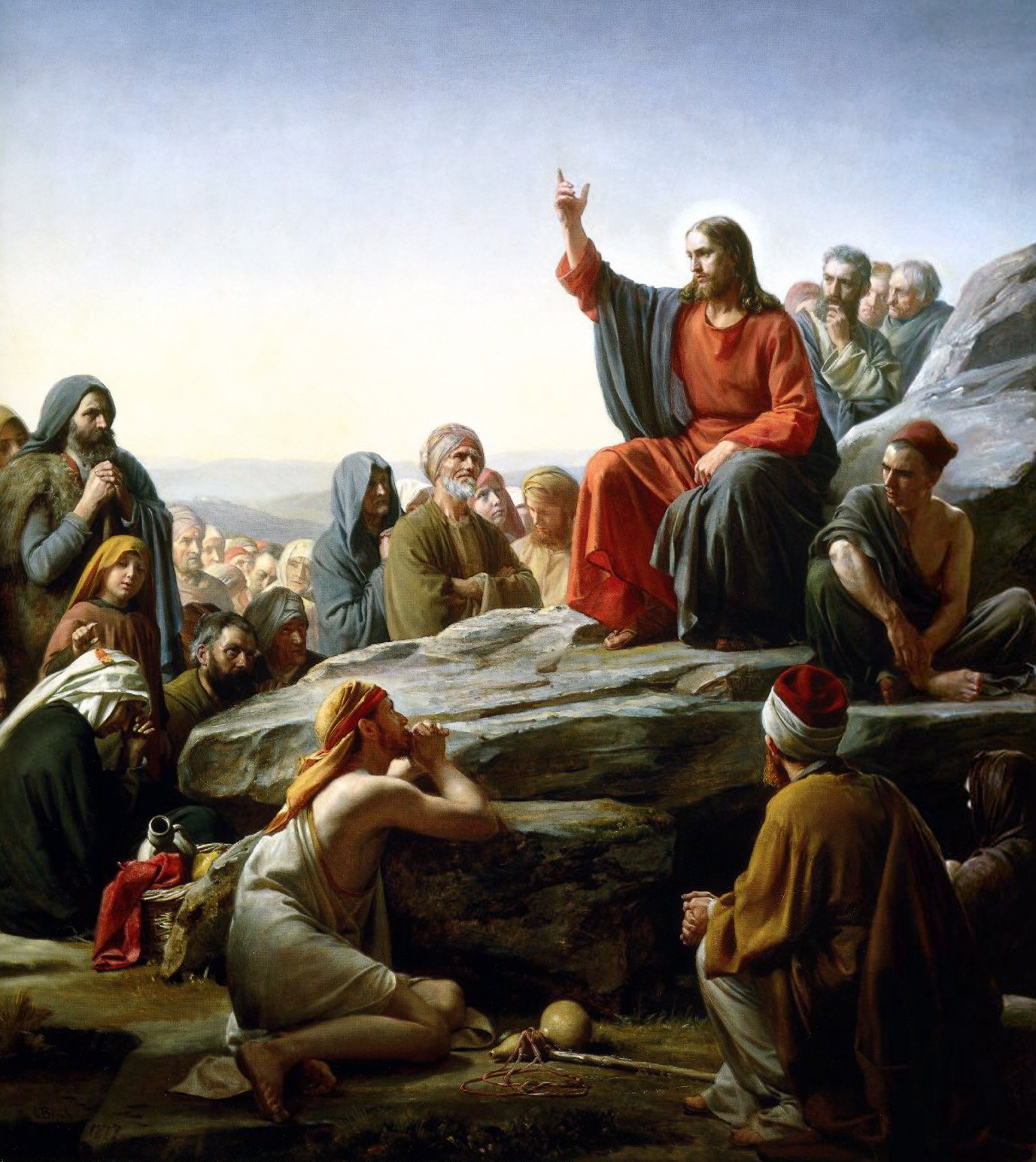 It is easy to procrastinate and delay taking a hard look at your life and taking steps to convert.  But just like the builder who didn't plan or the general that didn't strategize, Jesus warns us about how foolish such action is because delaying actively living a truly Catholic faith puts you at risk for great catastrophe.  And there is no greater catastrophe than losing God's kingdom of Heaven especially when he asks relatively so little of us to accept it.
Related articles