Have you ever heard the term, the patience of a saint?  Like many virtues, patience is a hard one to demonstrate as that quality seems to be reserved for the select few.  Lent is a great opportunity to reflect on and practice the virtue of patience.
One of the most obvious ways of practicing patience is sticking to your promise to fast and give up something pleasurable.  I know it can be hard, but keep in mind that you will get back in 40 days whatever you give up during Lent.  You aren't giving up sweets, alcohol, or Facebook permanently.  You just have to be patient.  Lent is the perfect time to push yourself and say, "I know this is hard but exercising patience in small things will help me be patient in the large things."
What do I mean by patience in large things?  Look at last Sunday's Gospel about the leper.  My parish priest gave a great homily about how there are many lepers around us.  They may not have the physical disease of leprosy but we cast them out all the same.  These lepers are the friends and family that we hold grudges against.  They are the poor and helpless that we ignore.  And they are the people who we are short-tempered with and don't show much patience.  We quickly snap at them because they inconvenience or annoy us.  Maybe we are even impatient with ourselves and are too quick to beat ourselves up over the smallest imperfection.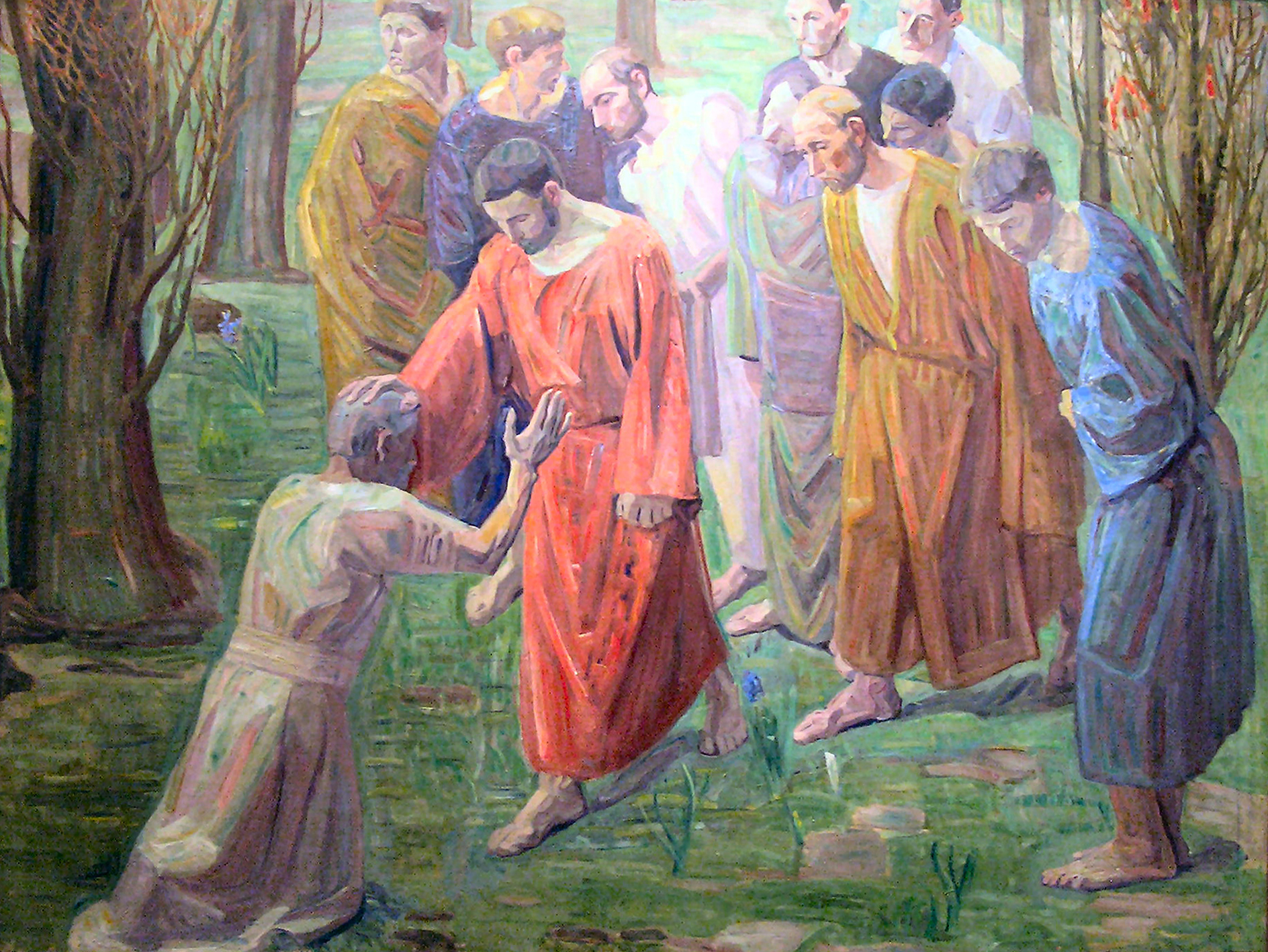 By showing patience by giving up something small for Lent, we establish a base that we can build up to show patience with others, especially the lepers in our lives.  If we can go 40 days without a particular treat, we show ourselves that we can handle certain challenges and inconveniences in doing God's Will.  And that shows us that we are capable of pushing ourselves and opening our heats up to what God really wants of us — to love and be patient with each other.  Because ultimately, the purpose of Lent isn't about giving up treats.  Lent is not some sort of Church mandated diet plan.  It's about opening ourselves up to what God is asking of us by clearing our hearts and mind of earthly pleasures and showing patience for the Holy Spirit to work through us.  By practicing patience in the small, we can work our way up to the true level of patience God asks us to demonstrate.
Your Rosary Meds
We can turn to the Fourth Joyful Mystery of the Rosary and see Saint Simeon's demonstration of patience.  He prayed and waited in the temple because God promised him he would see the Chosen One.  It couldn't have been easy for Saint Simeon waiting and preparing to see the baby Jesus.  Did he have other plans for his life that didn't include spending much of his time in the temple praying?  Did he ever grow frustrated as the days passed without seeing the Chosen One?  Do we grow impatient when God's plans for us aren't immediately obvious?
We can also meditate on Saint Joseph and Mother Mary in the Joyful Mysteries of the Rosary.  Both of them seemed to have been planning for a normal life together before God upended those plans in the Annunciation.  Joseph even had doubts about God's plan when he tried to divorce Mary (Matthew 1:19).  But ultimately, he showed patience and great faith by protecting Mary and Jesus even if he didn't completely understand God's ways.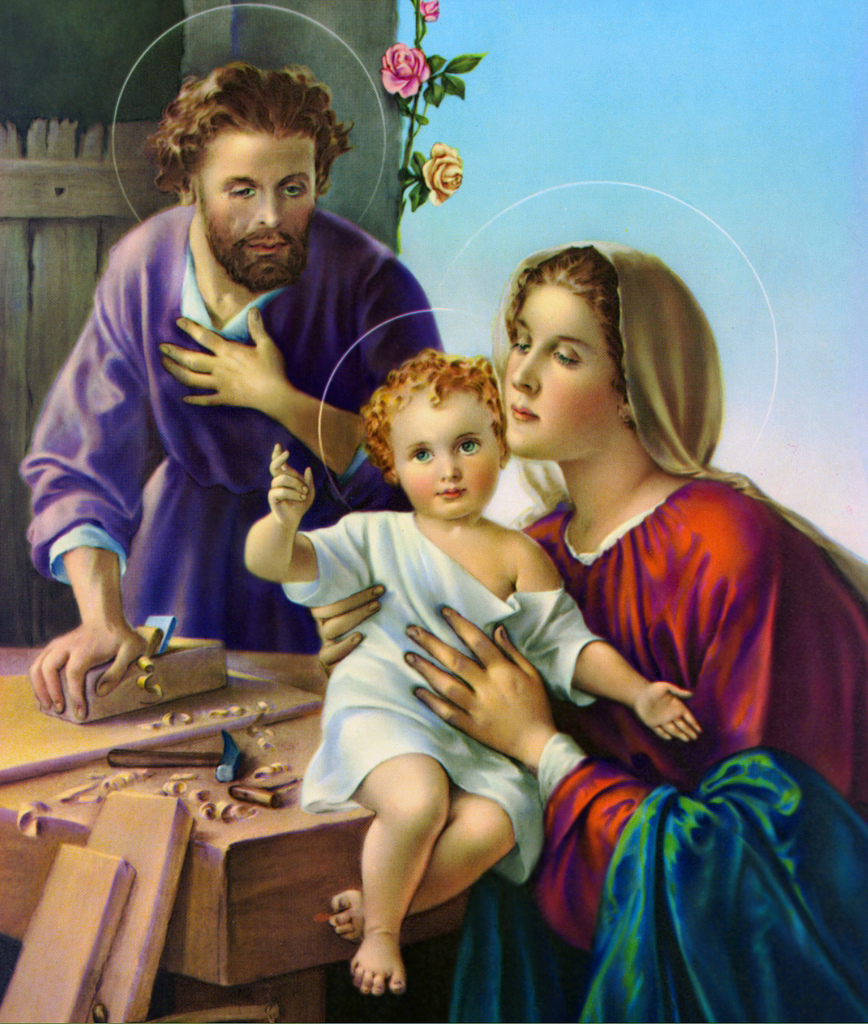 Pope Francis gave a great homily on the virtue of patience.  Meditate on his words and think about them throughout Lent.
So often we are impatient: When things don't go our way, we complain. But, step back for a moment, think about the patience of God the Father, embrace patience, as Jesus did. Patience is a beautiful virtue. Let us ask the Lord for it.
Related articles