I'm a software engineer.  Part of my job is participating in what are commonly called technical postmortems.  In postmortems, my team recalls what went right and what went wrong with a recently completed project.  The idea is that by learning what we did right and wrong we can correct our bad practices while continuing our good ones in future projects.  An important part of engineering is always refining our processes and behaviors.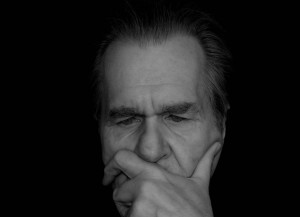 I figure, why not do a postmortem on Lent the same way I do with an engineering project?  This way, I can reflect on what I did right this year and what I need to improve upon for next year.  Like other aspects of our life, we need to sometimes assess our spiritual behavior.  If we don't, then how will we know what to improve?  What goals can we set for the next day, week, month, year, etc.?  In the Third Luminous Mystery, Jesus calls us to a life of conversion.  But to convert our ways, we first have to analyze them.
Of course, in this case we really can't call it a postmortem since Jesus is alive and well (that is the main idea behind Easter after all).  So, I'm going to coin a new term and call this a post-risen or post-lenten.
What went wrong
Didn't go to Ash Wednesday Mass
Initial Lenten sacrifice was too easy
Took a few "cheat" days on Lenten sacrifice
Only went to one bible study class out of an entire series of classes
Didn't go to any extra Lenten events (Stations of the Cross, weekday Mass, etc.)
Didn't acknowledge Good Friday noon-3pm hours with prayers, silent reflection, etc.
What went right
Went to a Good Friday Mass service in the evening
Followed through with my Lenten sacrifice (once I made it)
I said a short prayer whenever I was tempted to break my sacrifice
Contributed to a charitable cause
Attended a bible study class in my parish
Received the Sacrament of Confession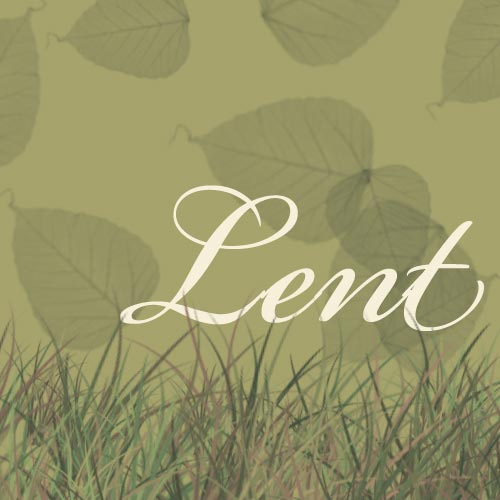 What I need to do next year is plan my Lenten sacrifice much better.  This year I started out with a "no dessert after lunch" sacrifice which turned out to be too easy since not having desserts was something I was already doing for the most part.  About half way through I changed it to giving up all sweets during the day.  Now that was much more challenging but something I was able to do.  And whenever I felt tempted to have a piece of candy or a cookie, I said a small prayer instead.  So my sacrifice led to more prayer throughout the day.  That was what I learned.  How about you?  Can you think of ways you can improve your spiritual habits from this past Lent?
Related articles