In software engineering it is common to have a post mortem upon completion of a large project.  A post mortem gives the team a chance to identify what went well and what went badly in the course of the project and investigate the root causes.  The idea is to continue doing what is good and avoid making the same mistakes in future projects.  I like to think of Lent as a large spiritual project that deserves its own post mortem.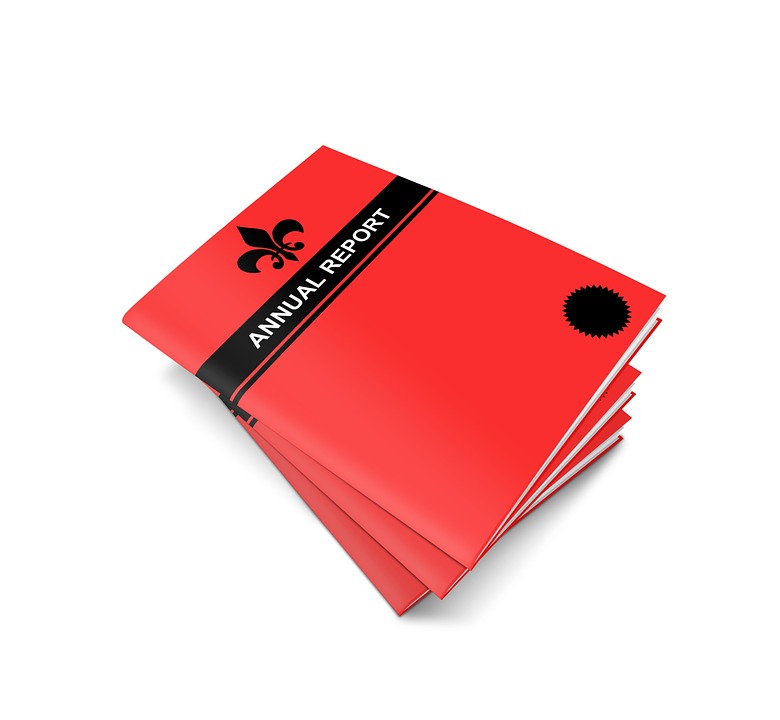 When I look back at my Lent, here's what I did right:
Received the Sacrament of Reconciliation
Listened to the Gospel nearly everyday
Prayed the rosary nearly everyday (okay, that's not too different from my usual routine)
Fasted from alcohol, candy, and snacks during the day
What was less than ideal:
Did not attend any extra Masses or prayer services
Did not receive ashes on Ash Wednesday
While I did not snack during the day, I didn't exactly show a lot of willpower in the evening.  So my fast was more like a delayed gratification on some days.
What did I learn?
Listening to the daily Gospel really fills in the story and teachings of Jesus that you don't get only listening to the Sunday Gospel.  I started to better understand the buildup to Holy Week and how Jesus drew the ire of the Pharisees which led to his crucifixion.  I will try to continue reading/listening to the Gospel daily.
I should try to receive the Sacrament of Reconciliation more often.
Since I abstained from snacks and treats on Ash Wednesday and Good Friday, I know I can make it the entire day without them.  I should put in more effort to fast from snacks throughout the year, not just on those two days.
Now it's your turn.  What did you gain during this Lent?  Where did you fall short and do you plan on correcting any errors made during Lent in this Easter season?
Related articles