Did I miss a memo from the Vatican? I feel like I keep coming across this theme of becoming a better Catholic man all over the place. First I found it on Catholic Exchange when I wrote 12 Ways to be a Better Catholic in 2016. Then a friend sent me a video about the need for authentic Catholic manliness. Was there some sort of synod or papal document released recently on this issue? Or is it the Holy Spirit gently giving me hints that this is a topic I should write about?
If you don't feel like reading and just want to veg out for a bit watching a video, here is the one my friend sent me about authentic Catholic manhood:

A few thoughts.  I really like the part in the middle that asks, if you can't resist all those little temptations how are you going to resist and protect yourself and others from the big ones?  This concept of mastering the small things to prepare for the big ones ties into why I keep pushing on the idea of regular rosary prayer.  I think we all encounter those moments of big crisis, temptation, despair, etc. at some point in our lives.  It's not a matter of if, but when.  How much harder will overcoming those large challenges be if you haven't proven to yourself that you have mastered the smaller ones?  How much more difficult will it be to pick up that rosary in your hour of need if you've never prayed it?  It's the regularity of prayer and self-mastery which makes the big challenges in life manageable.  It's the difference between seeing a large mountain from the base camp vs. already being 90% to the summit.  Start the climb now, whether it means resisting those small sins and temptations, fasting, or praying the rosary so that you won't be starting from the bottom when life throws a mountain of challenges your way.
Another area I want to explore is why there is a cultural aversion to Catholic (or just spiritual) manliness.  Why is being strong in faith not considered manly?  I think part of it is that faith requires humility.  It requires acceptance that you cannot conquer every challenge on your own but need God's help.  And like out of every cheesy romantic comedy, REAL MEN DON'T ASK FOR HELP!  Unfortunately, as the movie earlier in this article points out, so much of our image of manhood is shaped by popular culture, not by real interaction with real people.  So we develop this warped view that having a spiritual side somehow makes you weak.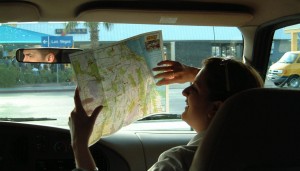 Okay, hopefully you're reading this knowing that popular culture has the concept of manhood all wrong.  But how can the rosary show us what true manliness is?  The answer should be clear as most of the rosary mysteries revolve around Jesus.  What example is he setting before us?  I'm going to focus on the Sorrowful Mysteries given the challenges Jesus faced.  After all, it is in the times of great hardship that our true character shines.
First Sorrowful Mystery: Jesus prays for help and for a different fate but also accepts God's Will.
Second Sorrowful Mystery: Jesus endures suffering.
Third Sorrowful Mystery: Jesus endures humiliation.
Fourth Sorrowful Mystery: Jesus repeatedly falls but gets back up and moves forward.
Fifth Sorrowful Mystery: Jesus asks for God's forgiveness for those who were crucifying him.
What picture do the Sorrowful Mysteries paint of manly virtue?  Humility, sacrifice, perseverance, forgiveness, acceptance, understanding, and conviction.  Those are the attributes everyone, men and women, are called to show.  To steal the quotation from the opening of the movie, "You were not made for comfort.  You were made for greatness."  And greatness comes from embracing your faith and imitating Jesus, not just when it is convenient, but when it is overwhelmingly challenging.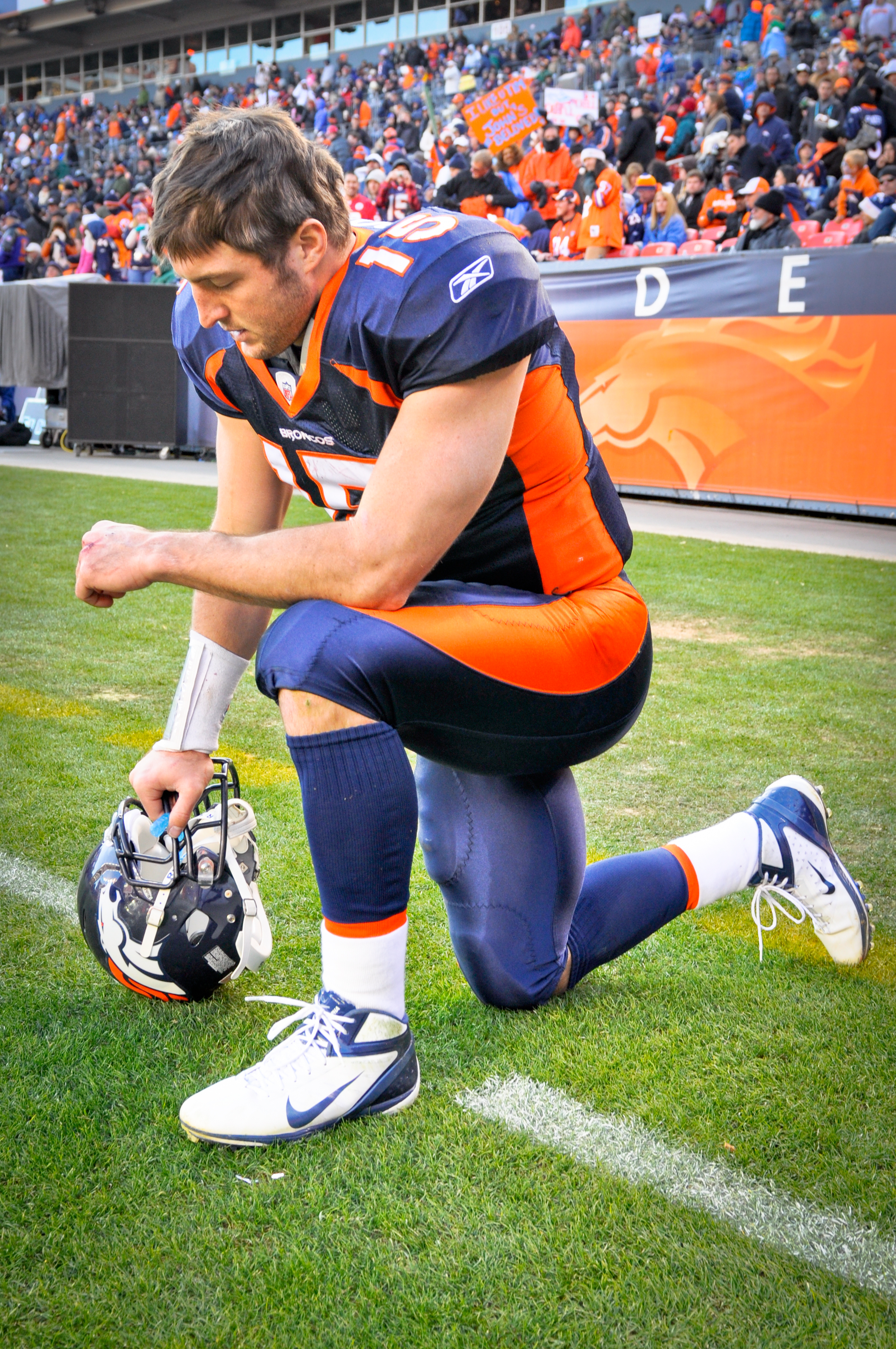 We pray for those facing huge life challenges.  But we also pray that we all build up our spiritual strength by praying, faster, receiving the sacraments, and avoid sin.
Related articles