The Empty Pew Pandemic
Within the last week, I came across these articles about changing church attendance patterns and religious practices. These articles sadden me greatly because so many people have made their lives sadder and harder because they've de-prioritized practicing their faith. We need to learn from Mary and the saints' examples that our lives will ultimately be happier and easy when we chose to serve God.
A person might be entering mid-career, working a high-stress job requiring a 60- or 70-hour workweek. Add to that 15 hours of commute time, and suddenly something like two-thirds of their waking hours in the week are already accounted for. And so when a friend invites them to a Sunday-morning brunch, they probably want to go to church, but they also want to see that friend, because they haven't been able to see them for months. The friend wins out.

The Misunderstood Reason Millions of Americans Stopped Going to Church
What these articles touch on and what I see in my own life, is a spiritual "quiet quit." Most people I know who are former Sunday Mass regulars don't have anything against the Catholic Church. But they started watching live-streamed Masses during Covid. They then skipped a Sunday, and then another, and then another. Since God didn't smite them and no one asked them to return, their new normal was to be a "Christmas and Easter" Catholic.
"It's not like they are walking away, saying, 'I'm now an atheist and don't believe,'" he says. "They still believe in a God and live life with purpose but are done with the institutional church."

Why Middle-Aged Americans Aren't Going Back to Church
Skipping Mass Makes Life Harder
I've said this countless times before, skipping Mass and not praying daily makes your day harder, not easier. The articles talk about how people can't fit in Mass between all the priorities in their lives whether they be work, family, health, or various hobbies. But in skipping Mass, you distance yourself from the source that makes all those priorities and challenges in your life manageable.
Of all the priorities in your life, the last one you want to scale back on is your relationship with God. He's the one that enables you to move forward and find true happiness and understanding in all that you do. Trouble at work? God can help you. Trouble at home? God can help. Problem with your kids? God can help. No task or challenge is too big for an all-powerful, all-patient, and all-loving God. But we need to form an active relationship with Him through the Church to receive His grace. He wants to help us, but we need to be open to that help.
Many people may ask, "I do believe in God, but I don't need to attend Mass every week or pray rote prayers to form a relationship with him." That seems to be the position of many Catholics since the Mass closures during Covid. They stopped going to Mass and their world did not come to a fiery end. But missing Mass is like giving up a healthy diet and exercise in favor of junk food and binge-watching Netflix. Sure, you may be alive and superficially entertained, but you've set yourself up for disaster later on in life. We need the Mass because it fills something profound in our souls that nothing else can.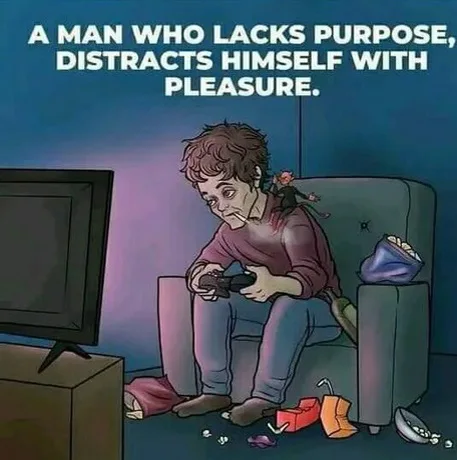 Mary's Example
Let's go back to the Annunciation from the First Joyful Mystery of the Rosary. Now Mary had a healthy relationship with God. But God asked her for more… a lot more! Becoming the Mother of God was disruptive, to say the least. But Mary understood the importance of serving God even if it was going to cause hardship and sorrow at specific points in her life. We need to imitate Mary and choose God over worldly comforts and conveniences. God wants us at Mass, not because he needs the praise, but because we need God. It may seem like God asks a lot of us and following him may cause sorrow. But like Mary, we need to understand that those temporary hardships pave the way for profound and meaningful joy.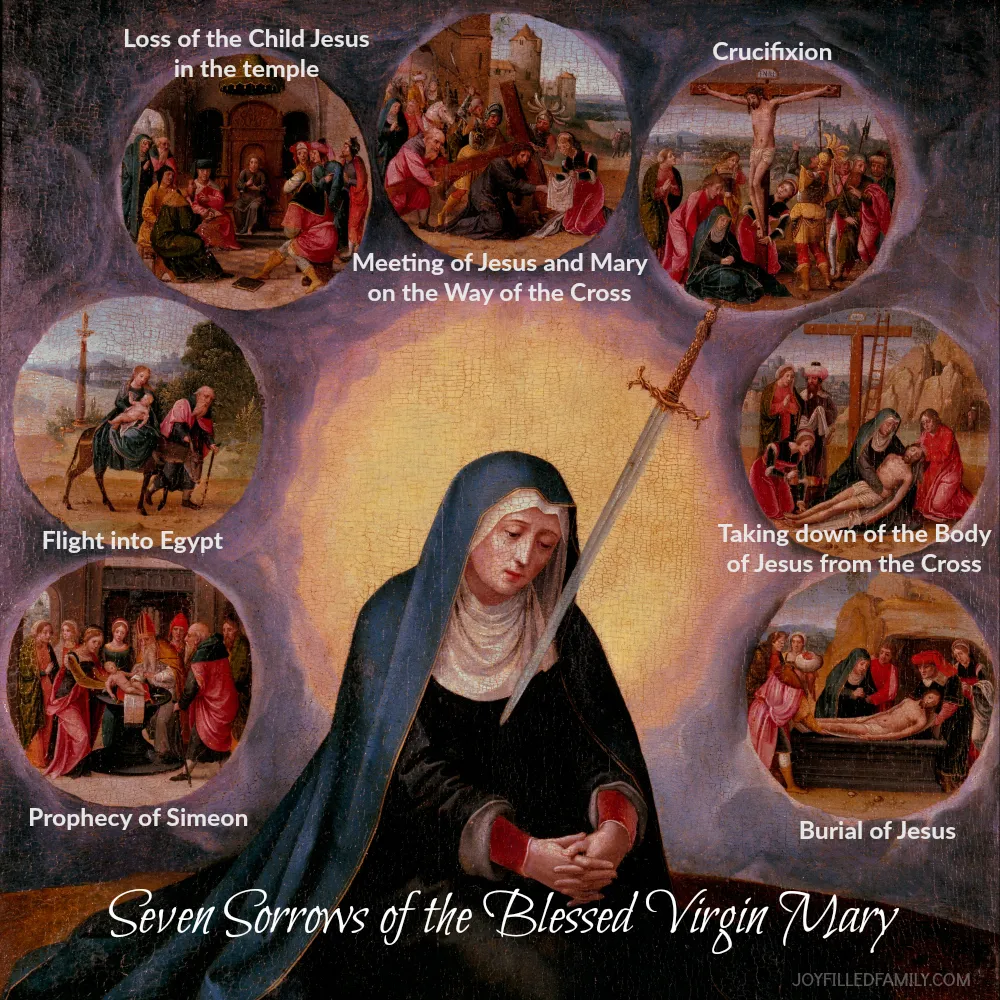 There are no saints that God didn't help when they faced their various challenges in life. But when coming to a crossroads, saints choose God over worldly comforts. God calls all of us to sainthood which leads to eternal happiness with Him in Heaven. Satan wants us to choose the seemingly easy life by giving up Mass occasionally knowing that it will lead us further away from God and happiness in this life and maybe the next. The wise, saintly person will choose the road that leads to God knowing that ultimately, his "yoke is easy and burden light" (Mathew 11:30).