Because we celebrated the Solemnity of the Ascension on Sunday, many of us didn't hear the regular readings for the Seventh Sunday of Easter. The first reading from the Acts of the Apostles was particularly interesting to me. It highlighted the discussions among the apostles on how to fill the vacancy in the apostleship left behind by Judas.  This reading provides plenty of rosary meditation ideas.
Here's a clip from the first reading.  You can read it in full here or listen to the audio here.
Peter stood up in the midst of the brothers
—there was a group of about one hundred and twenty persons
in the one place —.
He said, "My brothers,
the Scripture had to be fulfilled
which the Holy Spirit spoke beforehand
through the mouth of David, concerning Judas,
who was the guide for those who arrested Jesus.
He was numbered among us
and was allotted a share in this ministry.

"For it is written in the Book of Psalms:
May another take his office.

"Therefore, it is necessary that one of the men
who accompanied us the whole time
the Lord Jesus came and went among us,
beginning from the baptism of John
until the day on which he was taken up from us,
become with us a witness to his resurrection."
The downfall of Judas is interesting to me for many reasons. Judas was someone who was as close to Jesus as anyone could have been. He was in the inner circle of Jesus' disciples and had an understanding of Jesus teachings no one else had. Remember, the apostles understood Jesus on a different level than everyone else. In Mark 4:11, Jesus said He talked in parables to people because "the knowledge of the mysteries of the kingdom of heaven has been given to you [the apostles], but not to them [the people]." Judas had been given all these graces and yet he threw them away for 30 pieces of silver. Judas exemplifies the inherent weakness of the human spirit; that we willingly give away so much for so little.
We may not be one of the twelve apostles, but we know Jesus through the lens of history and Church teachings. We know the tremendous gifts God offers us and yet we so readily throw them away like Judas did. How?  Maybe we skip going to Sunday Mass because we would rather watch a football game or sleep in. We break fasts because that Snickers bar looks way too tempting. We skip prayers because there is something good on TV. We engage in sinful activities substituting happiness through God's grace with empty pleasures. Whenever we sin, we are like Judas giving away so much in return for so little.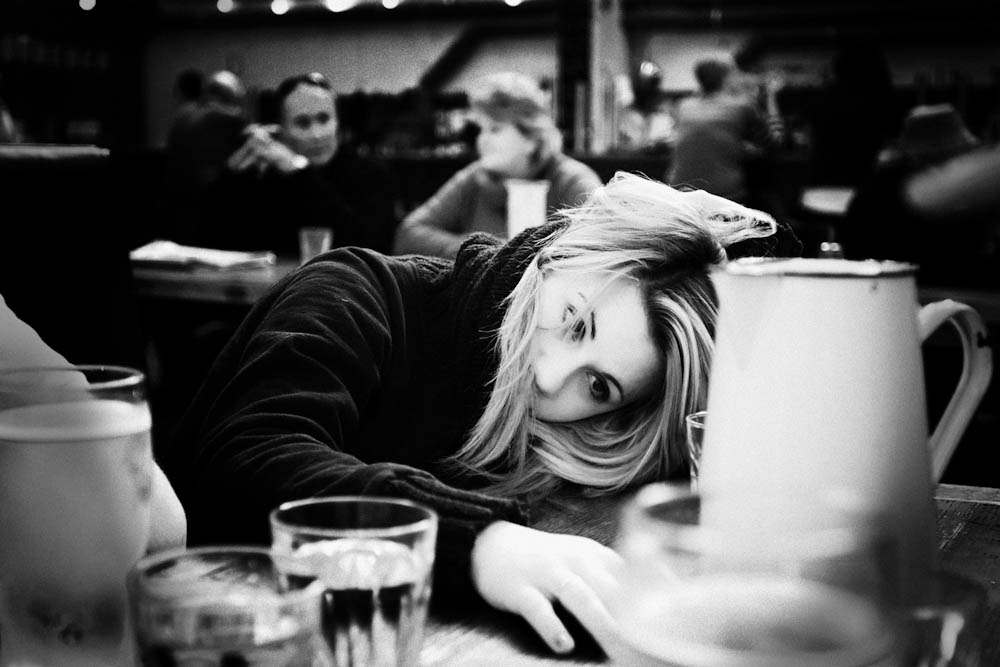 Judas' story also shows us just how much freedom God gives us. Even as one of the twelve apostles, Judas freely left and betrayed Jesus.  We know from the Agony in the Garden how scared Jesus was of his crucifixion.  He had all the power to stop Judas if He wanted to.  But it was so important to Jesus to let people freely chose to follow or reject Him that He accepted Judas' choice to betray Him. We never fault Jesus for Judas' betrayal. And hence, we shouldn't feel like we have failed when those closest to us turn away from their faith or fall into a life of sin. If Jesus could be betrayed, any one of us can also be.
The Rosary Connection
Think of the Fifth Joyful Mystery and how Mary and Joseph found Jesus in the temple after they had lost him. We lose Jesus whenever we sin but we return to His grace when we look for and find Him in the Sacrament of Confession. Jesus is always willing to welcome us back. Even Judas could have received forgiveness if he had only looked for it. After all, Peter denied knowing Jesus but returned and was strengthened because he understood Jesus' ability to forgive him. The Fifth Joyful Mystery should remind us that the choice is always ours on how we want to deal with our sin. Do we want to wallow in it and have it ultimately consume us like it did Judas? Or do we choose to seek God's forgiveness and return to His grace?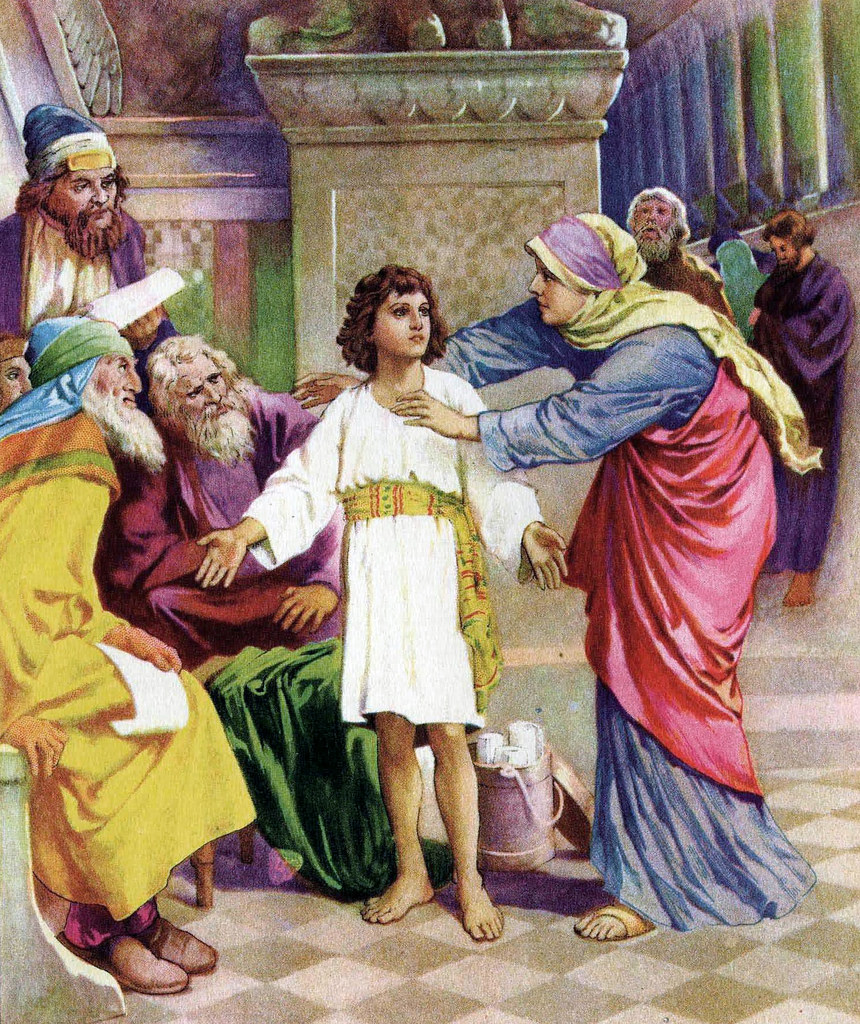 We should also think about those who have their own Judas in their lives — those who have loved ones who chose a life of sin. Think about them when you pray the Fourth Sorrowful Mystery. They have heavy crosses to bear that may not be entirely of their own doing. But it weighs them down all the same. We pray that those who are rejected in favor of sin have the strength to carry on whether that means continuing to reach out and help those who have turned away from God's path or accepting that sometimes we can't bring people back from their sinful ways through physical actions. And when I say accept, I don't mean give up. We should always continue to pray for lost souls because while we may not be able to change their hearts, the Holy Spirit can.
We Pray…
Lord, please forgive us for the times we've acted like Judas. Provide strength to those who feel betrayed by those closest to them. Help those who wallow in sin and let them know that they can always choose to return to you through your sacraments.  Amen.