It's a Mad, Mad World
There are many concerning events transpiring in the United States right now. I subscribe to CatholicVote's The Loop email newsletter and the headlines I read just seem to get crazier by the day. The best satire and comedy writers can no longer compete with the unbelievable things people do in the name of fairness, equality, and freedom.
What has really blown out of control are issues related to abortion after Roe vs. Wade was overturned by the US Supreme Court. There is growing violence against Catholics and pro-life organizations. And this isn't just vandalism or random attacks from confused individuals — it's coming from various levels of government. Most recently, a prominent pro-life leader's home was raided by the FBI and he was arrested at gunpoint. His alleged crime? He pushed someone while protecting his son in front of an abortion clinic. It should concern everyone that no one at the highest levels of government thought these actions went too far.
Christian Persecution on the Rise
CatholicVote tracks the number of churches attacked since 2020. There have been 218 attacks since May 2020 with 80 of them coming in the last four months since the Supreme Court's Roe v. Wade decision was leaked.
Few people have been arrested in relation to these attacks and the police, FBI, and government officials are ignoring calls to seriously investigate and condemn these attacks mostly perpetrated by a group called "Jane's Revenge." As a thought experiment, do you think the government would have such a lax response if 200 mosques were attacked? What about 200 Planned Parenthood offices? I bet it would be the #1 story on the cable news networks if this were something other than Christan or pro-life buildings being attacked.
Law Enforcement as a Political Tool
It's a dangerous precedent when governments don't equally enforce laws. A vandalized or fire-bombed church should get the same level of investigation as any other building. When groups don't get equal protection under the law, the law becomes arbitrary and turns into a political tool. The government is implicitly signaling, "if you don't fall in line with our policies, maybe the law won't be there to help you when you need it." Some of the ugliest points in history occurred in societies where the law was applied differently to different groups.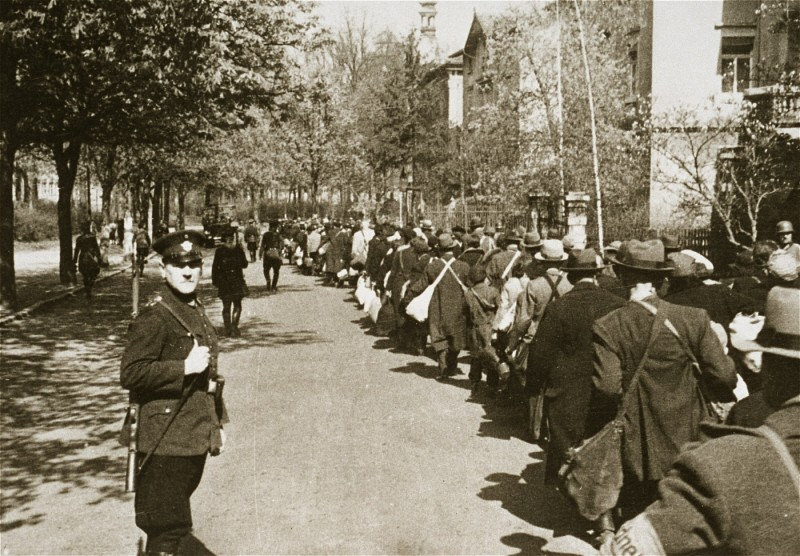 As we get into elections, there are many abortion-related bills in many states. In a way, this is good and was one of the main points of reversing Roe vs. Wade. There should never have been a one-size-fits-all federal law governing abortion but it should be something figured out at the state level by the citizens. The pro-life movement had a victory at the federal level, but now we have to take the fight at the state level. We have states like California that want to push abortion access to extremes. Join in this Rosary novena to stop CA's Proposition 1. Even if you don't live in CA or the United States, a life is a life and needs protection. God will hear you even if you don't vote in California.
They Know Not What They Do
Now, any website can post articles complaining about the sad state of affairs. But RosaryMeds is not any website. Let's take a look through the lens of the Rosary. I can't help but think of the Fifth Sorrowful Mystery when I read news of people creating such ugliness and chaos because they don't like or understand someone's beliefs. Jesus was crucified because those in power felt threatened by his teachings. And those in power today feel threatened when they no longer control an issue like abortion at the highest levels of government.
On the cross, Jesus said, "Father forgive them for they know not what they do" (Luke 23:34). When I read about these vandals and domestic terrorists attacking pro-life organizations or politicians pushing extreme abortion laws, I try to understand that they don't truly understand what they are doing. They are so caught up in the "us vs. them" tribalism that they fail to understand the pro-life position or the states' rights ruling of the Supreme Court. Jesus prayed for those crucifying him. Jesus calls us to pray for the conversion of those who show so much hate. When we call upon God to help us, there is no soul he can't touch.