In my work as a software developer, I often run into "walls" when trying to solve difficult problems. Most of the time I get through these blockages by just writing snippets of code no matter how ugly they may seem. But it helps me see the problem and the solution more clearly and provides me something I can shape into a beautiful, optimized solution. Getting to the desired solution is not a straight shot where I code everything perfectly the first time. It is a series of making wrong decisions and correcting them. I call it thinking with my keyboard.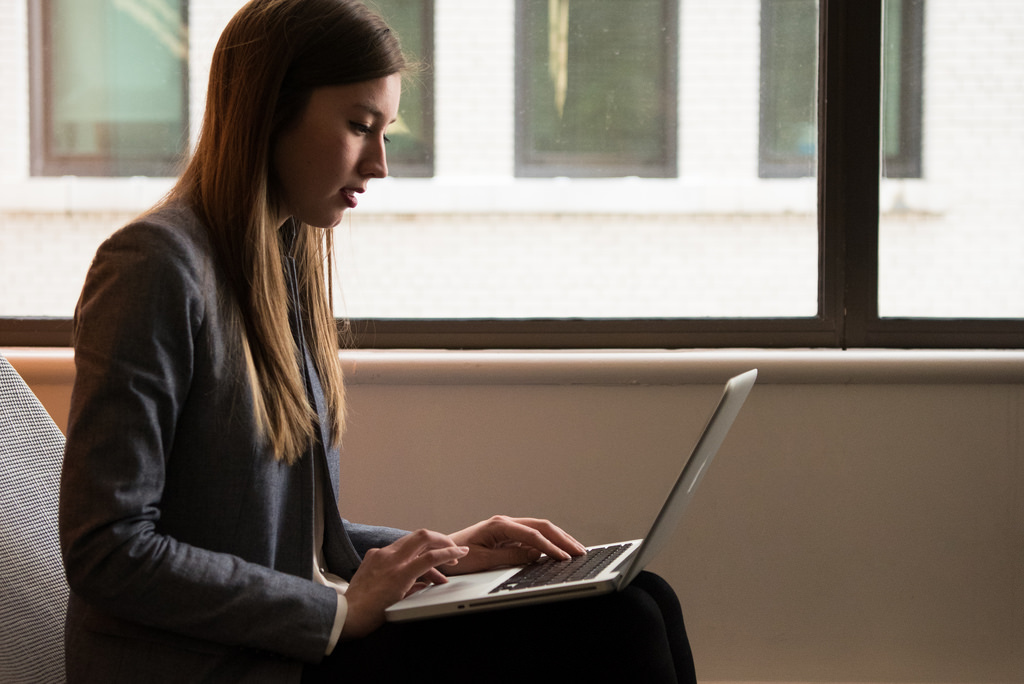 Our happiness in life is a lot like the challenges I face when writing software. It's not always easy to find happiness. It almost seems like life is a rigged game where being happy is something that is always just out of reach at best and an impossibility at worst.  In his article, When you Can't Hear God, Keep Talking to Him, Dave Zuleger sums up the futility we often feel when we try to find happiness:
We know that our trials will produce a faith that is tested, refined, and full of glorified joy (1 Peter 1:6–7). We know deep realities that can create deep hope beneath even the deepest pain. Except sometimes we don't.

Sometimes we preach these truths to ourselves and our hearts aren't moved at all. We groan, and wish that life was so different than it is (Romans 8:23). We pray and pray and pray, and things only seem to get more overwhelming and more difficult. Sometimes our hearts simply ache with the pain of broken dreams, broken relationships, broken bodies, and broken sinfulness.

Have you had that experience? Hope doesn't come. Happiness doesn't flood your heart. The clouds of depression don't blow away. Overwhelming struggles simply overwhelm you more. Relationships are not restored.
He concludes that we need to continue to pray and lay out concerns and worries in front of God.  It is in continual prayer that we often hear God.  Like a software engineer needing to just write code to figure out the solution, we often need to just pray and meditate on different things to eventually hear what God is trying to tell us.
This is why praying rosary mysteries daily is such a great form of meditation.  Every day is an opportunity to reflect on the life of Jesus and the Catholic faith through the rosary mysteries and ask for Mary's help in making sense of it all.  We have to explore our faith through prayer so that we can better understand God's response.
It may seem doubly painful to dwell on our problems in prayer.  After all, who wants to recall their pain and suffering on a regular basis?  But through the rosary mysteries, we can see that pain through the lens of our faith, not through the lens of our secular world which offers very little in terms of answers and solutions.  You can't find the true solution to your problems by avoiding laying them before God in prayer.
Look at Jesus in the First Sorrowful Mystery of the rosary in the garden of Gesthemene.  He was going through immense agony over his upcoming arrest and crucifixion.  But Jesus did not hide that pain away in an attempt to appear tough or unphased.  He had no issue bringing his concerns and fears before God in prayer saying "Father if You are willing, remove this cup from Me; yet not My will, but Yours be done" (Luke 22:42).  The agony in the garden of Gesthemene perfectly highlights what we are to do when life has is down — pray, pray, pray, and pray some more!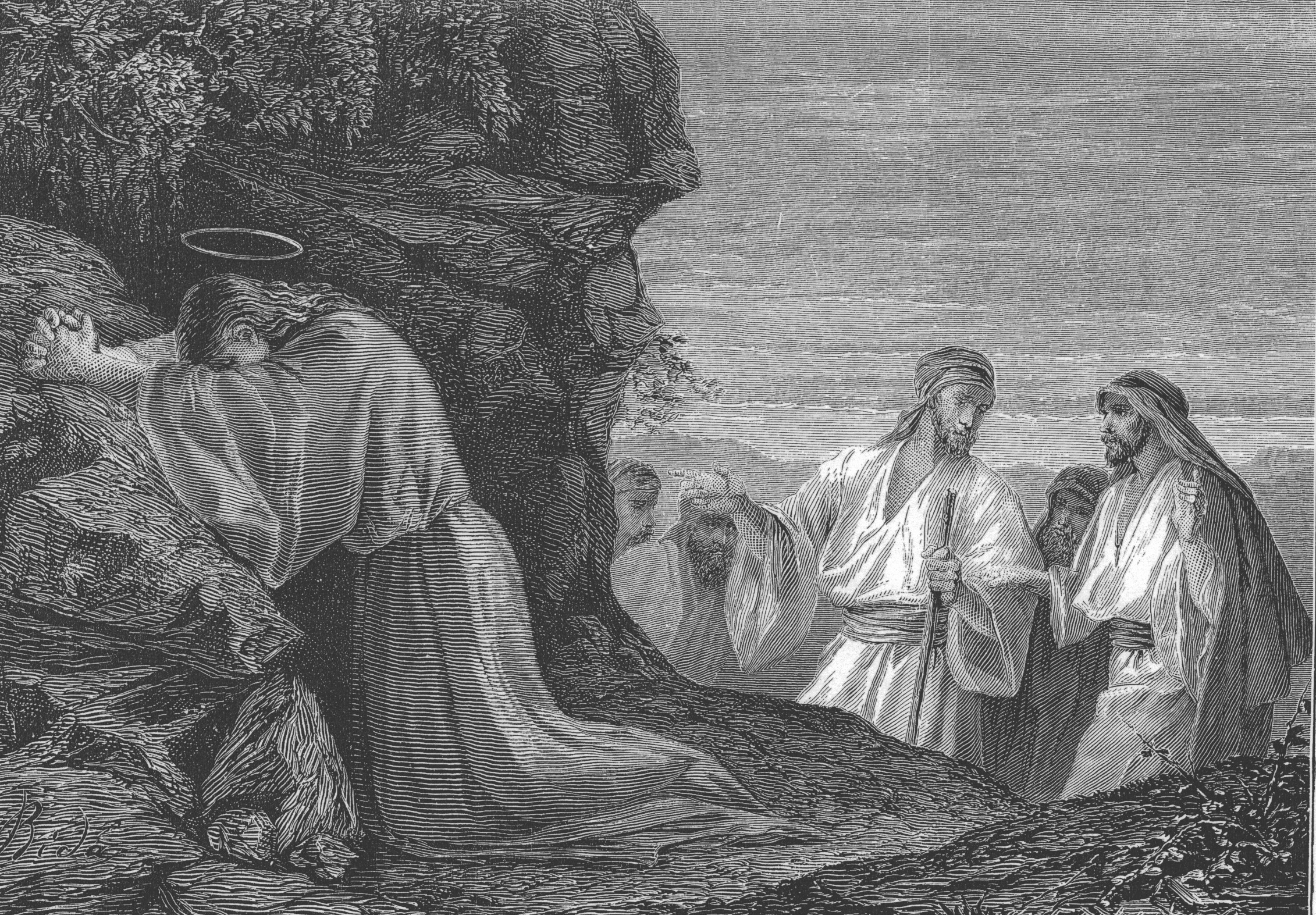 To end on a lighter note, here's a quotation attributed to St. Francis de Sales for you to you think about.  You could easily substitute the word busy with sad, worried, or any other word that describes your situation:
Every one of us needs half an hour of prayer a day, except when we are busy – then we need an hour.
Related articles