The blog article you are accessing has been indefinitely suspended by order of the United States Department of Justice due to content that some may find insensitive.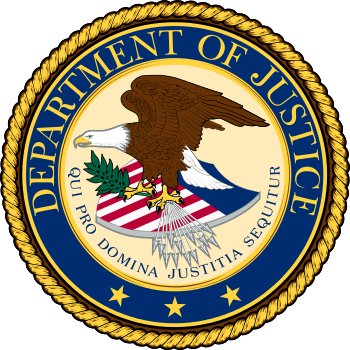 This article contained references to the Mormon practice of abstaining from caffeine and alcohol, the Muslim practice of abstaining from pork, and the Jewish practice of abstaining from shell fish. Since the consumption of caffeine, alcohol, pork, and shell fish are legal under United States law, any practice that discourages their use has been flagged as bigoted and hateful and has no place in public discourse.  Furthermore, the article encouraged actively engaging in prayer outside a house of worship which is a clear violation of the separation of Church and State.
The DOJ takes matters of religious freedom very seriously.  While we do respect the right for religions to hold their own beliefs and traditions, their practices must be sensitive to the beliefs of those who do not share that faith. We will take all measures to make sure that all references to religious dogma comply with United States laws and will take legal action, including loss of tax exempt status, of those religions that do not comply.
We've contacted the operator of this website and have informed him that we are not taking any legal action against him at this time because this is his first infraction. We have also informed him that he may be using outdated religious materials that are not updated to comply with the latest US laws. He has 30 days to update all articles on this website to confirm to teachings as stated in the The New American Bible, Supreme Court Edition, v2015.06. After 30 days, he will be subject to a $100 fine per article per day that does not conform to the NABSCE 2015.06.
The DOJ thanks the anonymous party that brought this offensive webpage to our attention.  While we use every resource available to us in partnership with the National Security Agency to keep offensive webpages like this one away from the public, our best resource is the ever vigilant, patriotic United States citizen.  Together we can ensure a safe and civilized internet experience free of any overtly religious or controversial discourse today and for generations to come.
Attorney General of the United States of America,
Loretta E. Lynch