Often times I find it easy to read the Bible and think, "well isn't that obvious!"  I am amazed at how foolish Saint Peter acts in Jesus' presence or how arrogant the Pharisees are when they doubt Jesus' divinity.  We so often forget just how radical Jesus was and the fact that He was the Son of God was not taken for granted.  Even Jesus' own parents were confused by His actions.  And while we may scoff at their unbelief, are we any better?
When we read about the finding of Jesus in the temple, which we meditate on in the Fifth Joyful Mystery of the Rosary, let's recall the passage when Mary and Joseph finally found Jesus:
When his parents saw him, they were astonished. His mother said to him, "Son, why have you treated us like this? Your father and I have been anxiously searching for you."

"Why were you searching for me?" he asked. "Didn't you know I had to be in my Father's house?" But they did not understand what he was saying to them.

Then he went down to Nazareth with them and was obedient to them. But his mother treasured all these things in her heart. And Jesus grew in wisdom and stature, and in favor with God and man.
I find it hard to believe that Mary did not understand Jesus' behavior and why she was confused when He referred to the temple as "His Father's house."  This is the same boy who was miraculously conceived, whose birth was heralded by angels, who wise men searched for with gifts, and Saint Simeon said was the Chosen One at His presentation in the Temple.  I'm confused by Mary and Joseph's bewilderment.  How do they not understand that Jesus is special?  How do they not understand the many signs that He is the Messiah?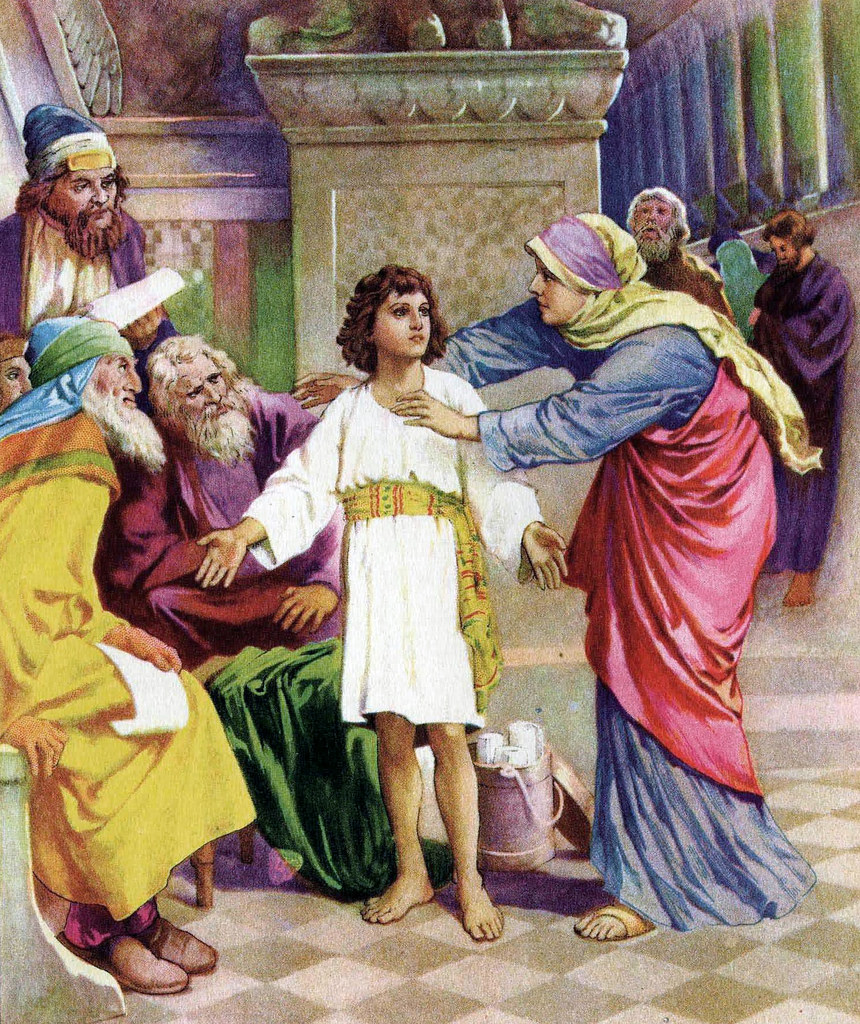 Okay, so we're puzzled by the Mary, Joseph, and the apostles' behavior in the presence of Jesus.  We marvel at their unbelief and confusion.  But now put yourself in the shoes of someone in Purgatory or Heaven.  They see us sinning.  They see us skipping our prayers, skipping Mass (or participating half-heartedly), and not following what Jesus taught.  They must look at us with the same level of astonishment that we have towards those in Scripture.  They must be frustrated and saddened thinking, "How do they not get it!!!??  If they know who Jesus is, why do they sin?  Why do they not make more of an effort to live in His grace?  Why are they not following His teachings?"
When you pray the Fifth Joyful Mystery of the Rosary, try to flip your perspective to the saints in Heaven.  Do you look foolish in their eyes by not making the most of your faith?  Do you downplay or ignore the truths taught by the Church?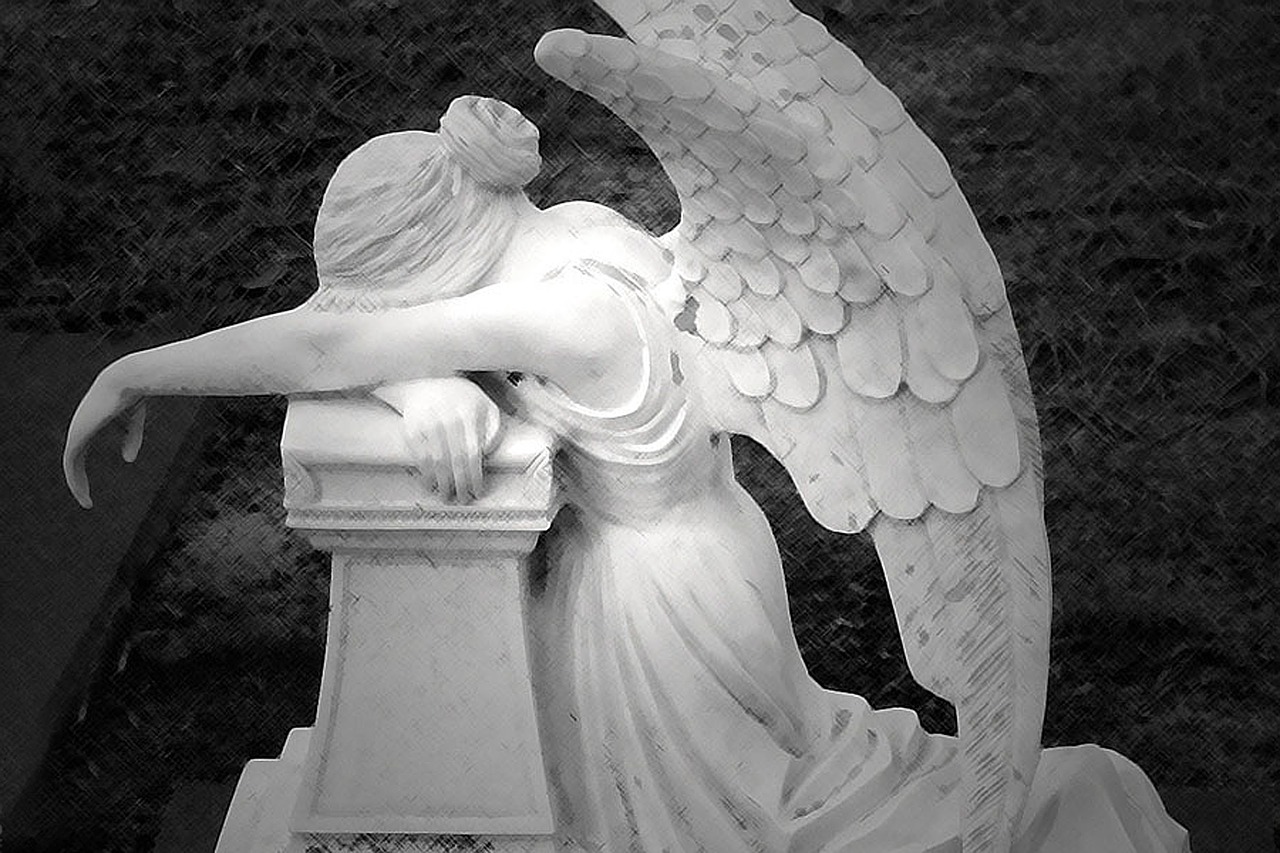 I really like how the account of the finding of Jesus in the temple ends.  It says Mary TREASURED all these things in Her heart.  That word "treasured" is really interesting.  She didn't fully understand Jesus' nature at a cognitive level but she still treasured who He was.  That is a great showing of faith.  We may not understand all the teachings of the Catholic Church and struggle to appreciate Jesus' true nature as God made man.  And yet, we can still treasure the Church's teachings and our relationship with Jesus even when it's confusing.  It is the truest measure of faith — treasuring that which we do not understand.  Mary is Queen of Heaven because she embraced Jesus even amongst Her confusion.
When you pray and meditate on the Fifth Joyful Mystery of the Rosary, ask God to help you accept and treasure what you don't fully understand.  Our human minds will never be capable of fully understanding Jesus.  After all, the finite (our minds) cannot take in the infinite (God).  But thankfully, faith is there to fill the void.  When you pray, ask God to fill the void in understanding with faith.  And then treasure the fact that your understanding of God is complete when you combine what you know with what you take on faith.