June is coming which means pride month in the USA. No matter where you go, you'll be bathed in rainbow slogans. But this year, we'll be subjected to even more propaganda as the "trans" movement will be piggybacking, if not taking the spotlight, of pride month.
This year, I challenge you to not patronize businesses that so aggressively market ideas and propaganda that go against our Catholic faith. We really have to ask ourselves what's more important to us — our faith and values or cheap goods and entertainment?
Bye Bye Major League Baseball
Case and point. This year the LA Dodgers and Major League Baseball will be honoring the Sisters of Perpetual Indulgence at one of their games. This is a group that gets attention pushing transgenderism by mocking the Catholic faith. If this group mocked any other religion as they do, they would be widely condemned as a hate group. But they are being honored and celebrated. Why? What does honoring this group or even having a "pride night" have to do with baseball? Seriously, would anyone have cared if a baseball game was just, you know, a baseball game?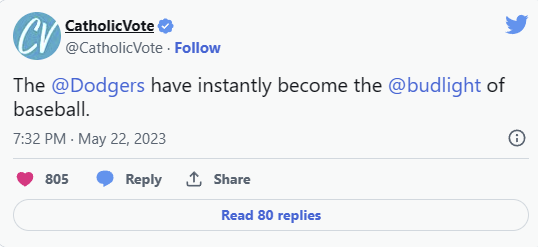 I'm not supporting MLB or their advertisers as best I can. I love the game of baseball. I would like to spend a warm summer's day with my family, hot dog and soda in hand, watching a game. But I cannot support an organization that clearly hates me and everything that is valuable to me. I can live without major league baseball. I can't live without God's grace.
See Ya Target!
Another company I won't be patronizing is Target. They are aggressively marketing LGBTQ+ apparel. It will be front and center at all their stores. And the Target corporation seems to be doubling down on its anti-Catholic stance. The person who designed their pride apparel is a professed Satanist. She once said, "Satan respects pronouns." It doesn't get any more on the nose than that. I'm not going to give my money to a company that knowingly sides with evil forces to market dangerous propaganda to families and children.
Moral Courage
The fruit of the Third Sorrowful Mystery is moral courage. The Romans tortured and mocked Jesus during his Passion. But Jesus endured it because of his love of God and knowing the importance of doing his will. We too, must show moral courage. Mary will give us the strength, through her Rosary, to endure. God isn't asking us to be martyrs, at least not in this case. He's asking us to love him enough to abstain from supporting those entities that are attacking his Church.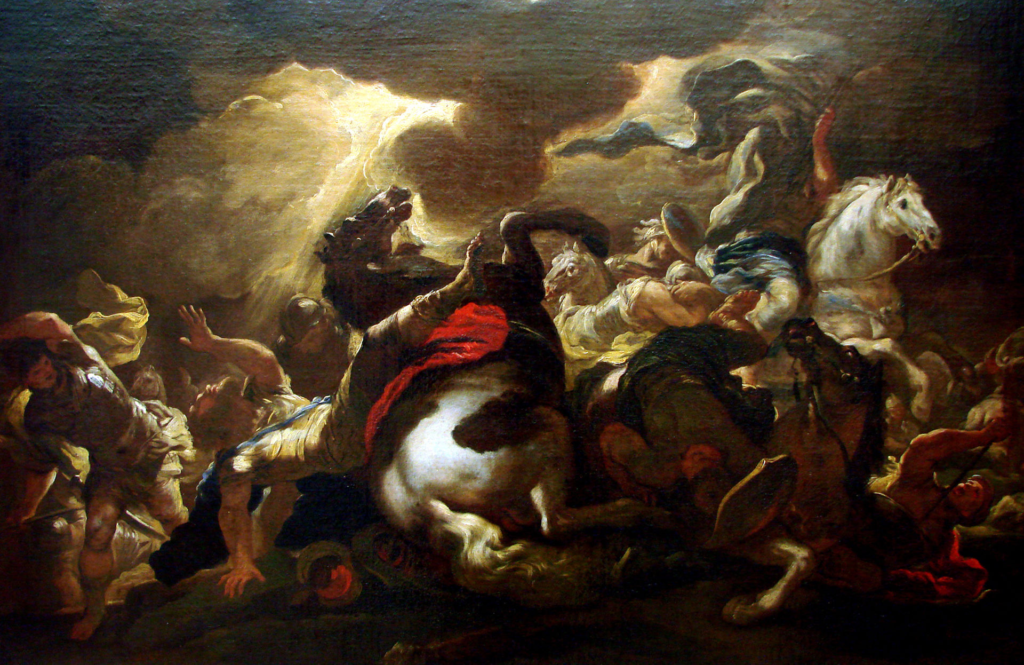 Let's make a statement this June. Saint Paul had his "road to Damascus" moment when he realized the error of his ways. If Catholics came together and really rejected companies that openly attack our values, we could force the modern-day road to Damascus moments for these companies. We can make it their "Bud Light" moment where they realize that it doesn't pay to mock and attack their customers' core values.