The other day I took a short break at work and went for a walk to clear my head. It was a bright, sunny day so I took a path that followed a small inlet of water from the San Francisco Bay. While I usually listen to an audiobook on my walks (remember, I'm still trying to get through the entire Catechism this year) I discovered that I forgot my headphones. Instead I took my rosary out of my pocket and began to pray it.
As I was taking my prayer walk, I suddenly got a sinking feeling in my stomach. What would happen if someone saw me and was offended by my public display of religion? How would I respond if someone told me to put those beads away? As outrageous as that may sound, remember that I live in the San Francisco Bay Area. It was very possible to come across an atheist with the ACLU on speed dial in my neck of the woods.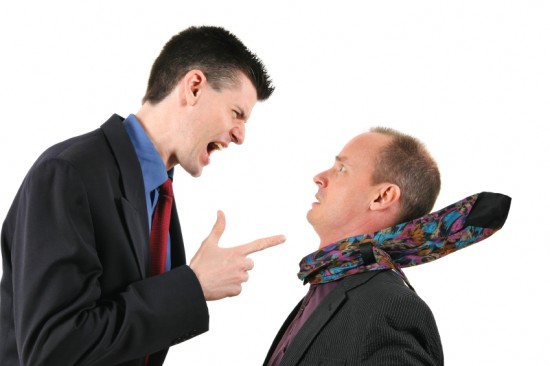 I then got my wits together and thought of a more realistic scenario. What if someone saw me walking with my rosary and curiously asked what it was? What if someone asked me to describe rosary prayer or describe the mysteries I was meditating on? That got my mind racing on how I would explain the rosary to a casual passerby.
I rehearsed talking about how I meditate on not being so materialistic when I pray the First Glorious Mystery. I ran a through a small monologue in my head about living a clean life of good works when praying the Second Glorious Mystery. I pictured myself saying how I ask the Holy Spirit to guide me when I pray the Third Glorious Mystery. And so on…
And while I didn't know it at the time, when constructing my defense for a possible confrontation I was in fact meditating and thinking about the themes and lessons of each rosary mystery. I wasn't thinking about work. I wasn't thinking about a movie, tv show, or news article. I wasn't thinking about any of those topics that usually distract me and put me on prayer "autopilot." Like a student furiously cramming for a test, I was focused of all the reasons I pray the rosary and what lessons it teaches me.  In short, I was praying the rosary correctly.
I was never cornered by atheist. I didn't have anyone come up and ask questions. I didn't get any odd stares from people I passed. But by preparing for the worst I did experience one of my deeper, least interrupted rosary meditations.
Are you prepared to explain what you're meditating on if someone asks?  Suppose you had an apparition of the Virgin Mary while you were praying.  Sound crazy?  Remember, you don't pray the rosary in a vacuum.  Who do you think you're asking to intercede for you when you pray the rosary?  What if Mary vocally responded as she's done to a select few throughout history.  What if Our Lady first thanked you for praying the rosary and then quizzed you on what exactly you were praying for.  Would you be ready to answer or scrambling because you zoned out?
Related articles