Welcome to 2016!  I know many of us have already formulated a list of resolutions to accomplish in this new year.  Personally, I know that I need to continue reading the entire Catechism of the Catholic Church.  I made it through Part I in 2015 and I hope that I will at least read Part II this year.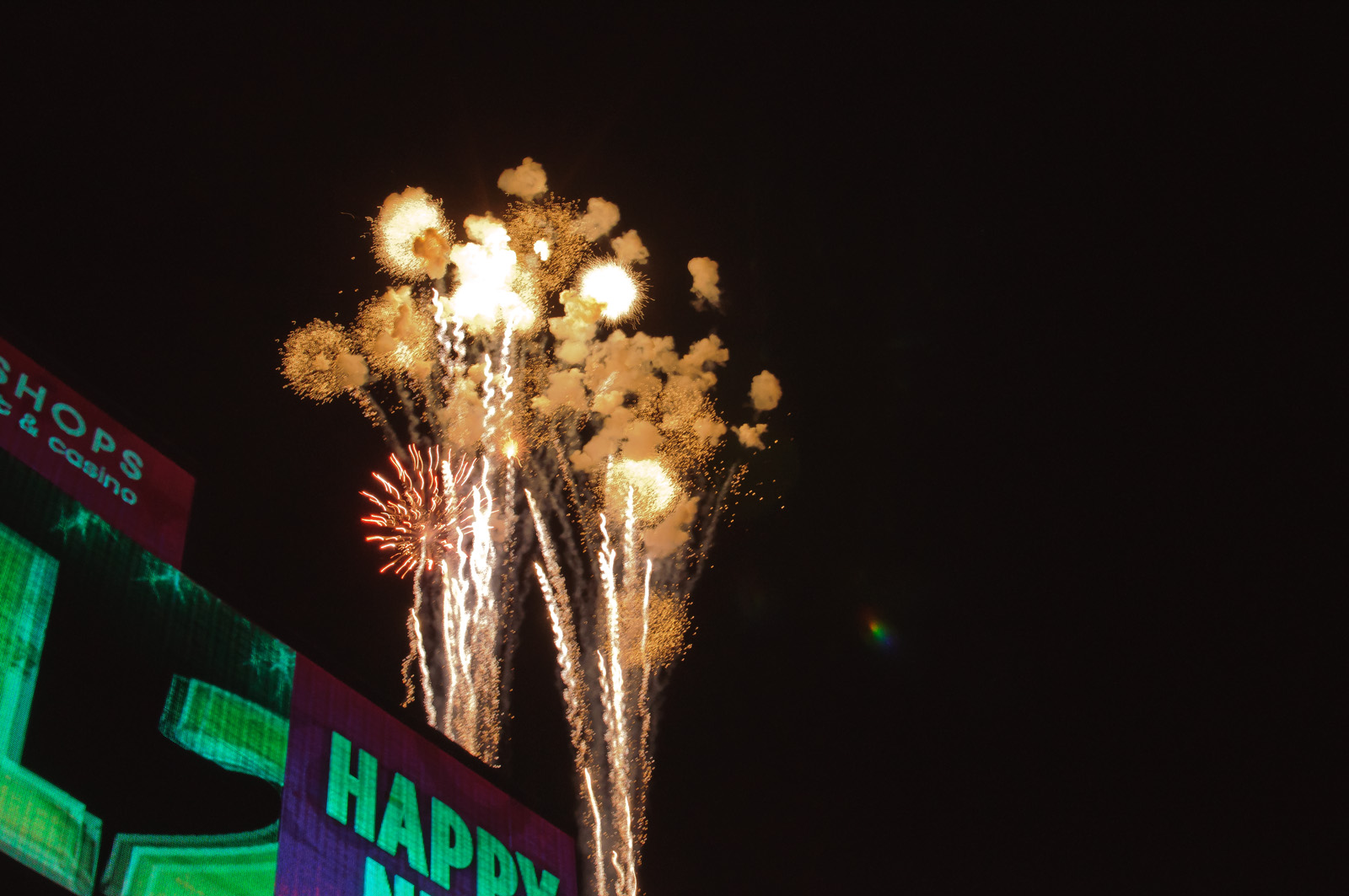 I believe becoming a better Catholic should be on everyone's "todo" list this year.  And I'm not talking about having some sort of abstract and vague goal, but to actually formulate an action plan.  The Catholic Exchange provided a great list of steps you can take to become a better Catholic in the new year.  While the article focuses on becoming a committed Catholic man, there is nothing in the article that doesn't apply to women as well.
I encourage you to read the full article but for the "too long; didn't read" crowd, here's the summary.
Develop a rousing case for why Jesus Christ is your King
Commit to be a Saint of Christ the King
Go to Reconciliation at least once a month
Pray for 15 minutes every day
Discover the majestic manliness of the Mass
Participate in Sunday Mass + 1
Pray the Rosary regularly and carry the Rosary with you
Get to know your Patron Saint and Guardian Angel
Read Holy Scripture for 15 minutes each day
Be a priest, prophet and king in your home
Build a brotherhood with other Catholic men in your parish
Commit to tithing and begin to work toward it
Related articles