Did you read about what President Trump said?  Did you see that meme about Nancy Pelosi?  Did you know that the Russians are secretly colluding with the tobacco industry to put nicotine into flu vaccines because a Saudi billionaire is shorting the British pound which is closely tied to Big Pharma?  Junk!  All of it.  It's not informative or educational.  It doesn't really raise any awareness of anything substantial.  We consume this junk every day and for what?  Has social media and newsfeeds made us happier and more at peace?  Are our lives better because of it?
Perhaps it is time to break out of the cycle of negative, vindictive, and manipulative newsfeeds and social media posts.  I recommend subscribing to God's social media feed and making that the first thing you read every morning.  You won't see any fake news, advertisements, memes, or cat videos.  You're not going to find Him on Facebook, Youtube, or Twitter.  You don't even need a computer or smartphone.  God's newsfeeds are scripture, rosary prayer, reflection, and meditation.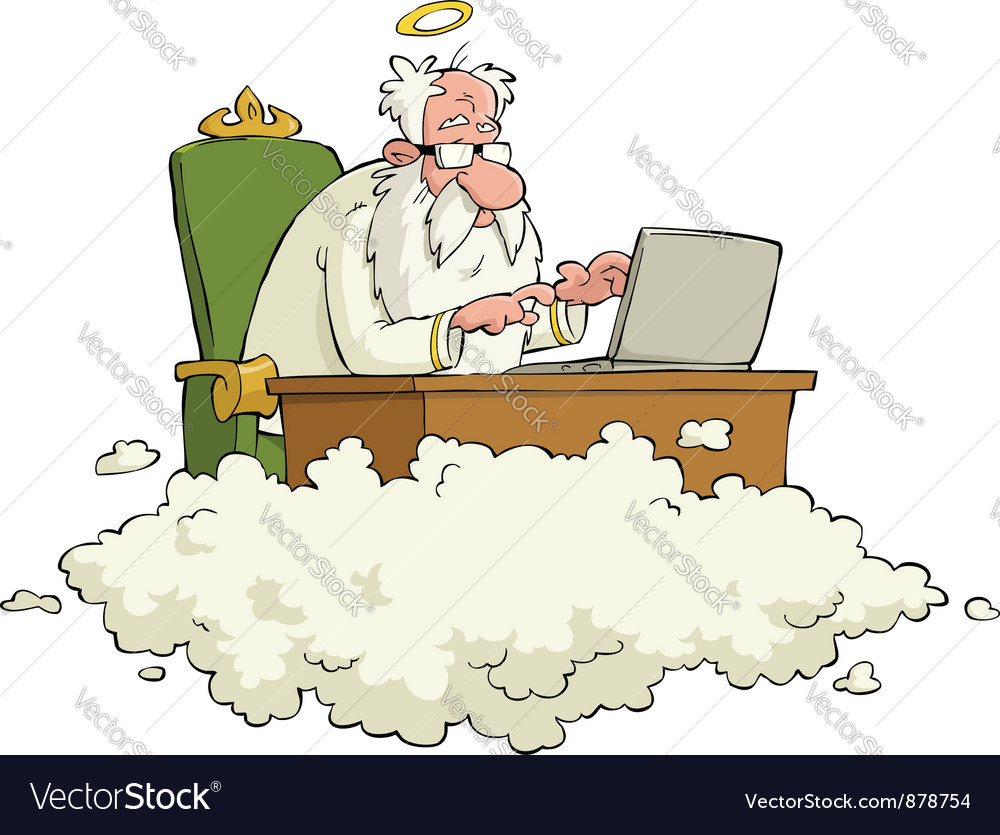 Facebook has become a medium for people to vent their frustrations, share their joys, and ask questions.  God's feed through prayer offers similar functionality but with more benefits.  In prayer, you can vent your frustrations, share your joys, and receive feedback and assistance.  Why vent all your frustrations to people who will just ignore you, argue with you, or give you generic responses when you can receive honest, sincere feedback from God?  There is nothing you can tell Him that will cause Him to block, ban, or unfriend you.  God is your ideal friend who will always listen as if you're the only friend on His feed.
Not only is God's feed informational, He also offers a lot of services.  Okay, so Heaven doesn't stream videos or offer two-day shipping.  But God does offer us much greater gifts through the Sacraments.  You can be instantly forgiven of sins through the Sacrament of Reconciliation.  You can receive Jesus's Body and Blood through the Sacrament of the Eucharist.  You receive healing and graces through the Anointing of the Sick.  These are exclusive to God and His Church.  Amazon, Facebook, and Google will never be able to provide these services.
I have this suggestion for subscribing to God's newsfeed.  Every day, after you wake up, make talking to God the first thing you do.  Make prayer, reading the daily scripture, a Rosary decade, or some moments of reflection the requirement for opening your email, Facebook, WhatsApp, or Twitter account.  Focusing on God first thing in the morning is much better and positive than reading some reposted meme about why some public figure is the worst person since Hitler.
I think the Fourth Glorious Rosary Mystery, Mary's Assumption, best exemplifies a Heavenly newsfeed.  Mary has a special role in Heaven as our intercessor and guide.  She calls us to love Her Son and follow His teachings.  She has appeared to many people throughout history preaching the importance of prayer, fasting, and the sacraments.  She has provided many "posts" throughout the last 2,000 years and has given us great tools for living in God's grace.  Namely, She gave us the Rosary prayer which is our best conduit for learning what God desires for us.  The Rosary is God's newsfeed.  Are you subscribed and following Him?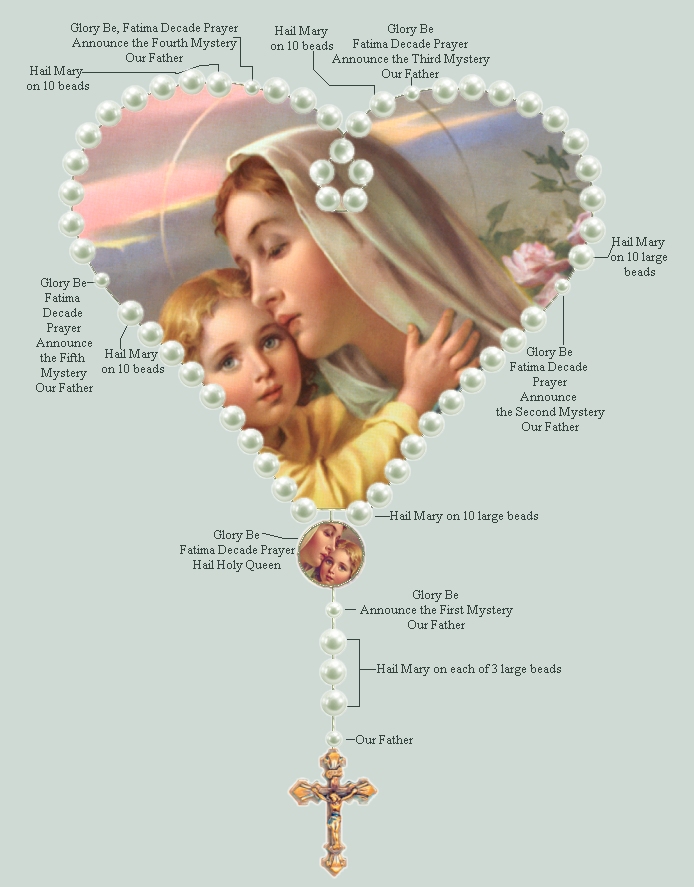 Related articles