In my previous article, I talked about how we need to make every rosary prayer count by staying focused and engaged instead of just racing through it so that it can be checked off a spiritual to-do list. That naturally leads many people to ask this question, "Should I pray the rosary even when I'm not in the mood?" After all, when you're sick, do you exercise heavily or get some rest? Is it better to skip rosary prayer if you believe you are just going to say the words on auto-pilot?
About a year ago I gave a lecture titled "Would you pray for a million dollars?" I put forth this theoretical situation. Suppose Pope Francis offered anyone who prayed the rosary every day for a month a million dollars. But you receive nothing if you miss just one day. How high would you prioritize rosary prayer amongst your other daily responsibilities? What would be so important that would cause you to skip a day and lose the big payout?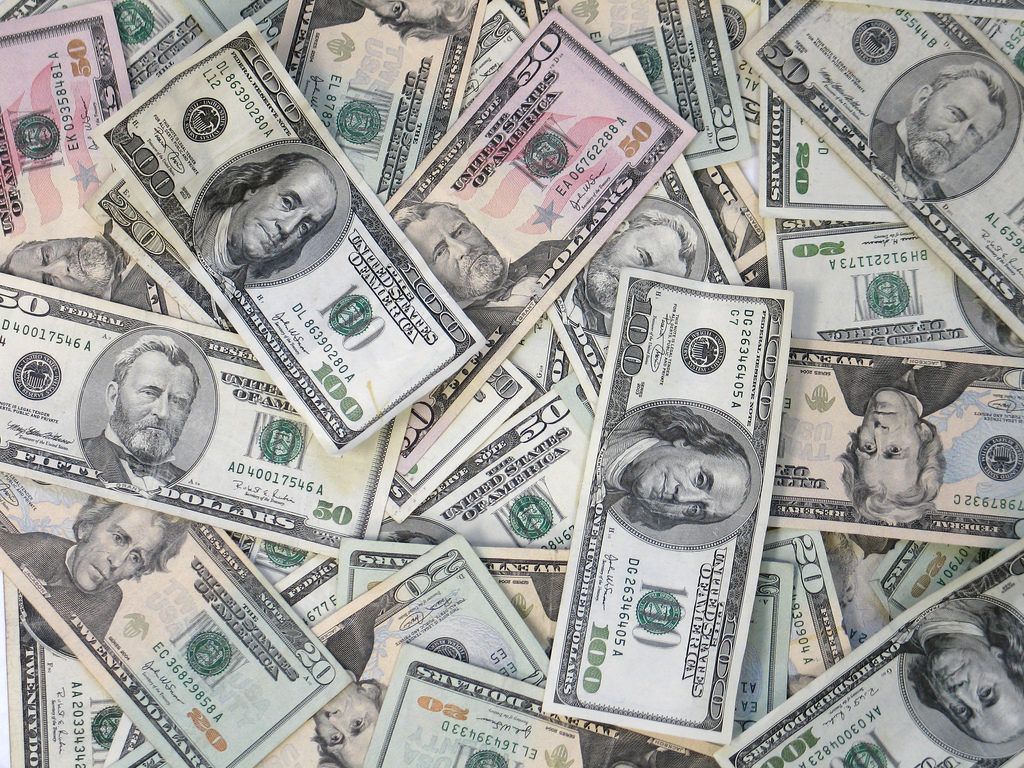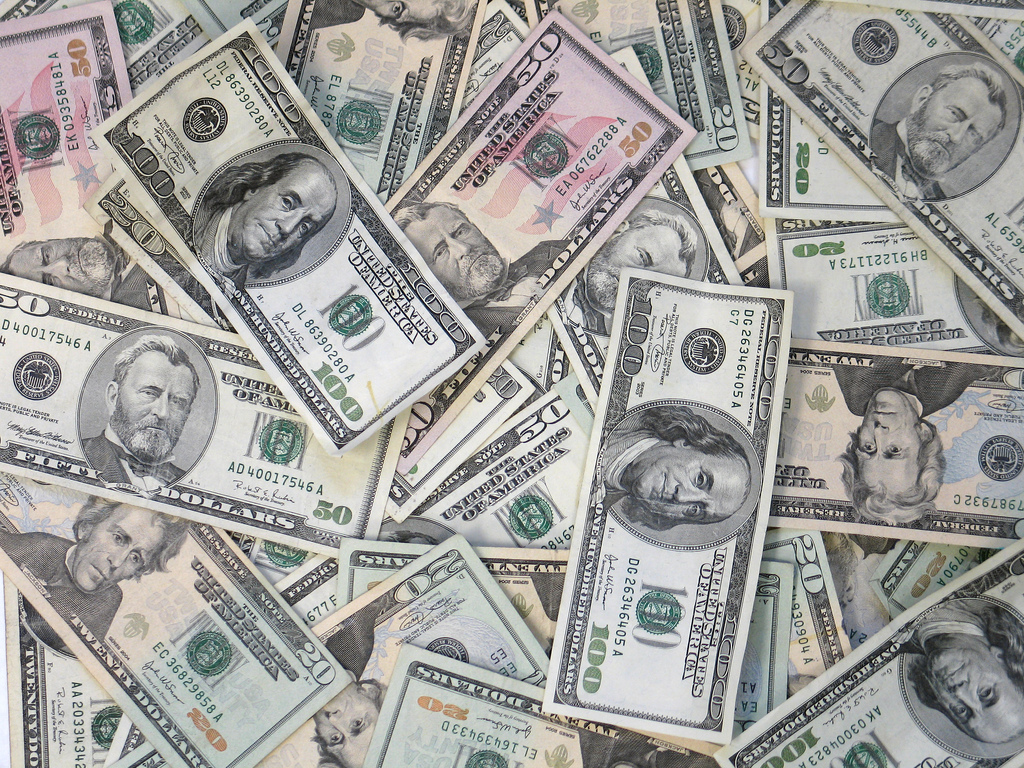 For most of us, nothing short of the apocalypse would stand in our way of praying the rosary daily for a million dollars (bad example as I'm sure rosary prayer would increase during the Apocalypse).  But the kicker is that Mary's 15 promises to those who pray the rosary are infinitely more valuable than any cash payout. And yet, we so quickly tend to find reasons to avoid praying the rosary and miss out on its benefits.
Back to the original question of this article — should you pray the rosary when you don't feel like it? Is no rosary better than an unfocused rosary? I think this is actually asking the wrong question. In most cases, it's not that you don't feel up to praying the rosary. After all, I bet you would find the time and energy for a cash reward. It's that we tend to de-prioritize the rosary because we don't appreciate its value. If we did internalize the importance and benefits of rosary prayer then nothing short of death would keep us from praying it (another bad example since you will be more likely to pray the rosary at the hour of your death).
I don't want to sound sanctimonious because I certainly have days when I talk myself out of praying the rosary for very weak reasons. We all probably have our moments of weakness that allow Satan to convince us to put away our rosaries and do something else.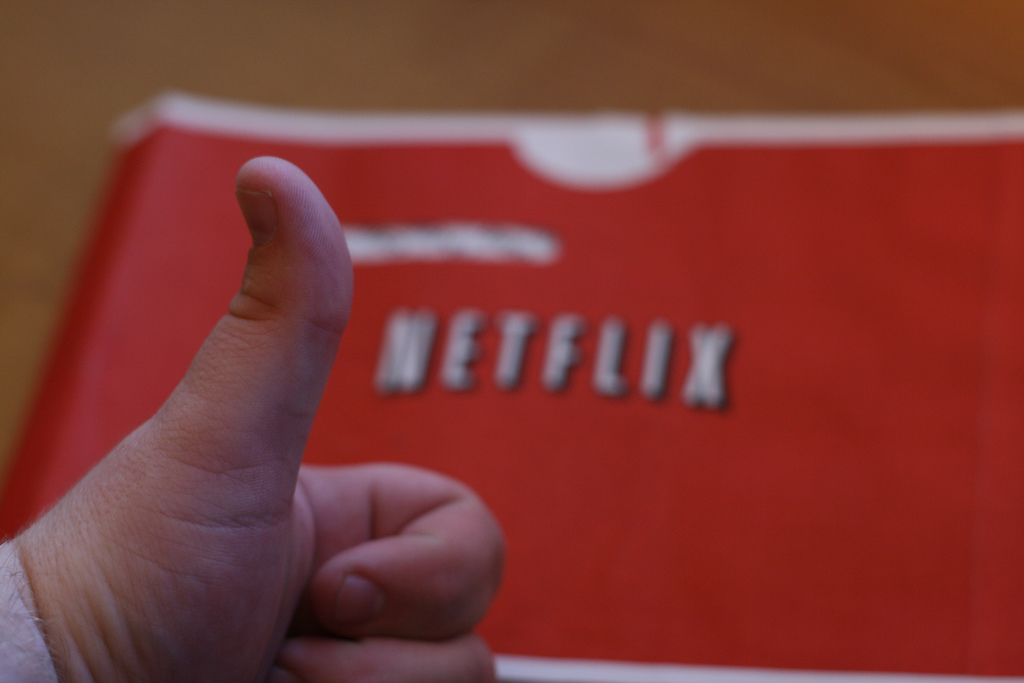 Before canceling your rosary prayer for the day, ask yourself whether you prioritized it correctly.  Did you put it off all day to a time when you historically don't focus well?  Did you replace rosary prayer with TV or some other leisurely activity?  In short, did you set yourself up for failing to pray by not giving it the proper priority in your day?  Remember that rosary prayer has incredible benefits that far outweigh any material gain.  Don't casually convince yourself out of praying it regularly for weak reasons and miss out on all God offers you.
Related articles