I know I've talked about living a spiritually healthy lifestyle in previous posts.  It looks like I'm not the only one who believes in the importance of practicing good spiritual hygiene.  I came across a post on spiritual healthy living on Catholic Exchange the other day which espouses many of the same themes I've pushed on my site.  The TL;DR summary of living a spiritually healthy lifestyle is:
Avoid gossip and gossipers
Dress properly
Avoid bad company
Avoid impure images
Think before you act
Consume electronic media responsibly
Don't be a couch potato
Constantly exercise your mind
Avoid gluttony
Avoid contrary views of Mary
I find it interesting how much time and energy people generally spend on their physical health.  After all, collectively we spend billions on diets, rare and exotic "superfoods," supplements, and all sorts of workout programs to obtain those six-pack abs.  We also spend a lot of time exercising our minds (see #8) with all sorts of creative hobbies, DIY projects, reading books and articles, and watching informative videos.  And while we muster up the energy to power through our daily workouts and gulp down kale smoothies, we begrudging go to Mass once a week and fly through our daily prayers.  We so often see the value of eating well and exercising our mind and body but fail to see the much greater value of exercising our soul.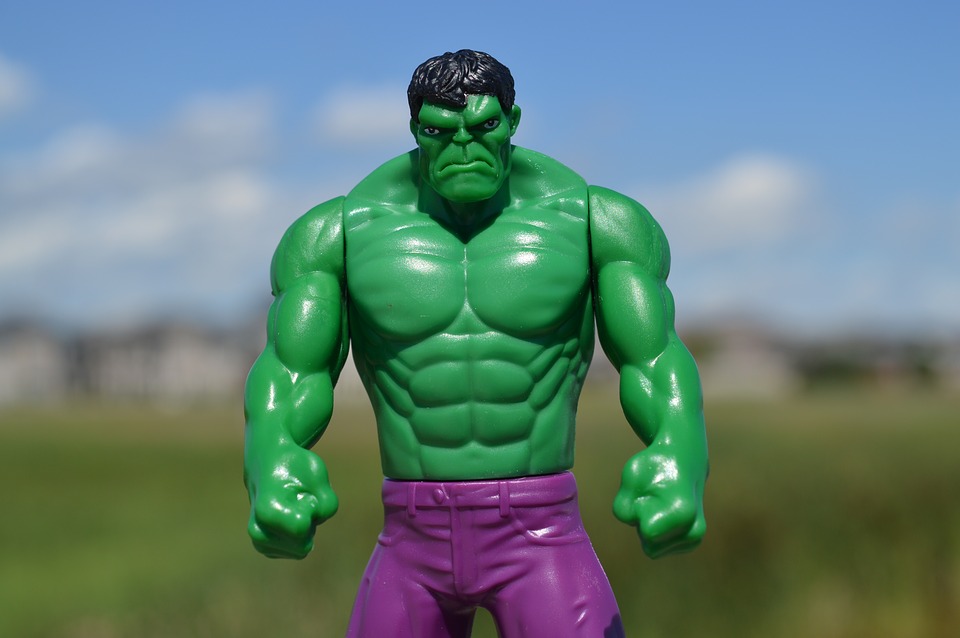 My go-to Rosary mystery that reminds me to live a spiritually healthy lifestyle is the Fifth Joyful Mystery — The Finding of Jesus in the Temple.  It reminds us how easily we can forget about Jesus in our lives and the state of our relationship with him.  Mary and Joseph incorrectly assumed he was with the caravan leaving Jerusalem.  And so we often have a tendency to assume we have a close relationship with Jesus even when we don't actively work on it.  And while Jesus will always be there to "share the yoke" (see last Sunday's Gospel), he also is patient and doesn't force his assistance on us.  We have to make the effort to work on our relationship with Jesus.
Let's look at this another way.  I'm sure many of us have co-workers, friends, spouses, or family members we occasionally take for granted.  Yes, we may value them or love them, but maybe we don't let them know how important they are to us.  We just assume they will always be there filling the role we've come to expect and depend on.  It's not until they get tired and get upset with us that we realize how we've taken our relationship with them for granted.  Maybe a kind word or small token of appreciation was all that was needed to maintain that valued relationship.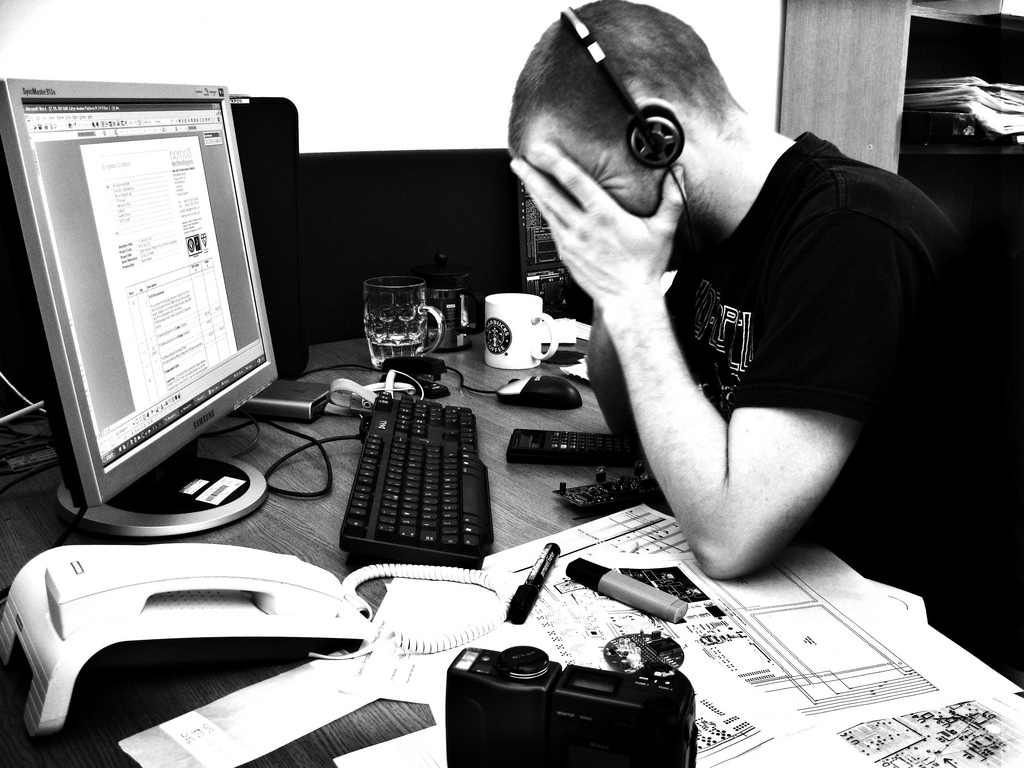 Our relationship with Jesus is similar to our relationship with people.  We can so often just take our faith for granted that we do not make any effort to improve upon it.  Jesus actually asks relatively little of us compared to what he is willing to offer.  But we have to remember that we are in a reciprocal relationship with Jesus and want to maintain that relationship if we are to get any benefit from it.
Looking at the ten tips for living a spiritually healthy lifestyle from Catholic Exchange is a good place to start.  Many of us maintain todo lists, either physical or mental, of exercises to perform, daily tasks to complete, and foods to eat and avoid.  But perhaps it would be wise to keep a list of the daily spiritual tasks and goals we need to consciously work on.  If you've been coasting spiritually then perhaps it is time to take a more active interest in your soul's health.  Maybe you'll find that you're already quite fit or maybe you'll find that you're really on spiritual life support.  Either way, you'll never improve your relationship with Jesus unless you analyze it periodically and correct those weak spots.
Take a look at that list.  What dimensions of your soul's health do you need to work on?   When you pray the rosary (hopefully daily), ask Mary to help you work out those weak spots in your spiritual health.  She'll be more than happy to help.