What is Truth?
The teachings of the Catholic Church are universal. They are the same regardless of time, place, or cultural trend. This is one of the key aspects I'm learning as I read the Catechism this year. The source of everything, including truth, lies with God. God is not only the source of truth, He IS truth. And the mission of the Catholic Church is to reveal that truth to everyone.
This is why calls for the Catholic Church to change her teachings to conform to cultural trends frustrate me. People want to take God's truth and change it. They probably aren't aware that they are trying to change God Himself. The Catholic Church seems inflexible because it won't change her teachings. But she can't! We need to have the humility to know that we can't change God. And we should strive to have the faith in God's truth even when we don't completely understand it.
Hard to Accept != Hateful
Currently, one of the more divisive areas of Church teaching is that on gender and sexual orientation. Because the Church teaches that homosexuality is sinful, people immediately jump on the Church as being "outdated" or "hateful." They basically want God to get with the times. People act like we can tell Him that his creation took a vote and we decided to override some of His decisions.
The mistake that many of us make is that we equate unpopular or hard to accept with hateful. It doesn't help that we hear this day and night from various politicians who desire votes and donations. Of course, they will promote what is popular, not necessarily what is true because it's popularity, not the truth, that gets them votes.
Look at Jesus. Did he ever promote hate? On the contrary, he directed us to love everyone, even those who we don't like. But, did he equate love with acceptance of sinful behavior? Never. He forgave sins but never endorsed them. He called people to a life of conversion. It wasn't he that needed to change, it was the people he called to follow him. His unwillingness to alter Truth is what led him to his crucifixion. The Church, from its very start, embraced Truth over popularity.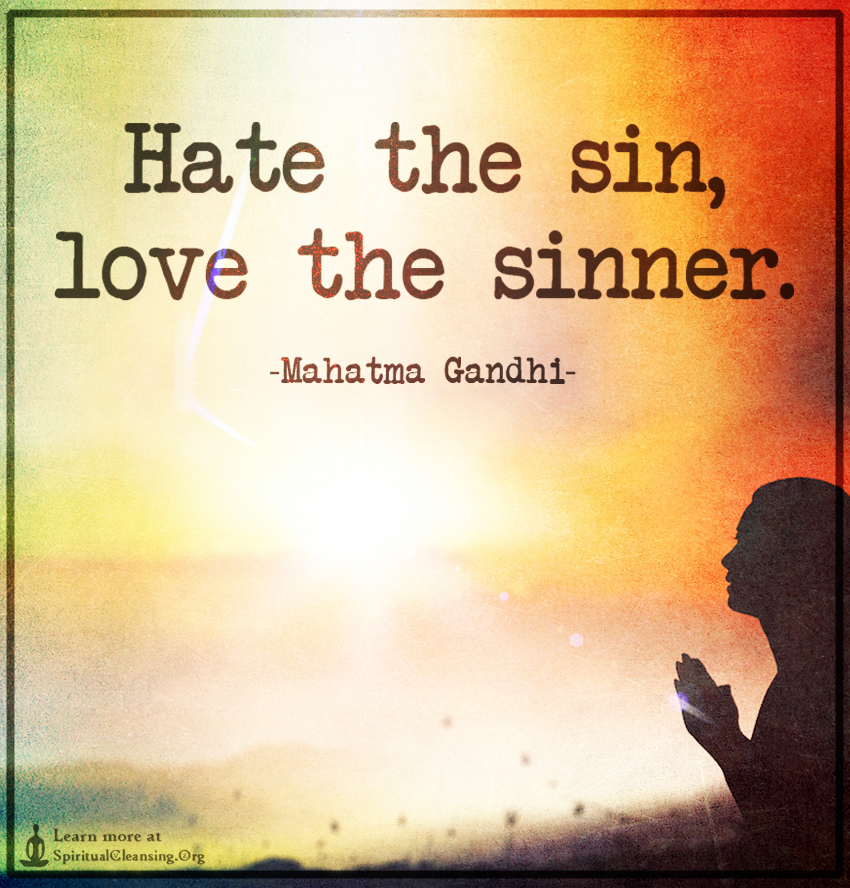 Fear of God is a Good Thing
And this is what makes this manifesto from the German Catholic bishops so frustrating. They are demanding that the Catholic Church change its teaching on sexuality. They even have a catchy tagline — For a church without fear. Probably in addition to the term hate, fear is another one of those words that tend to be thrown around in an attempt to score political points.
Maybe a little fear is a good thing. It shows an understanding that some of our actions conflict with truth and we have some remorse. We're afraid because we know, at some deep level, that what we are doing conflicts with God's design for us. By not embracing truth, we don't embrace God. We should be afraid of our actions separating us from God's grace.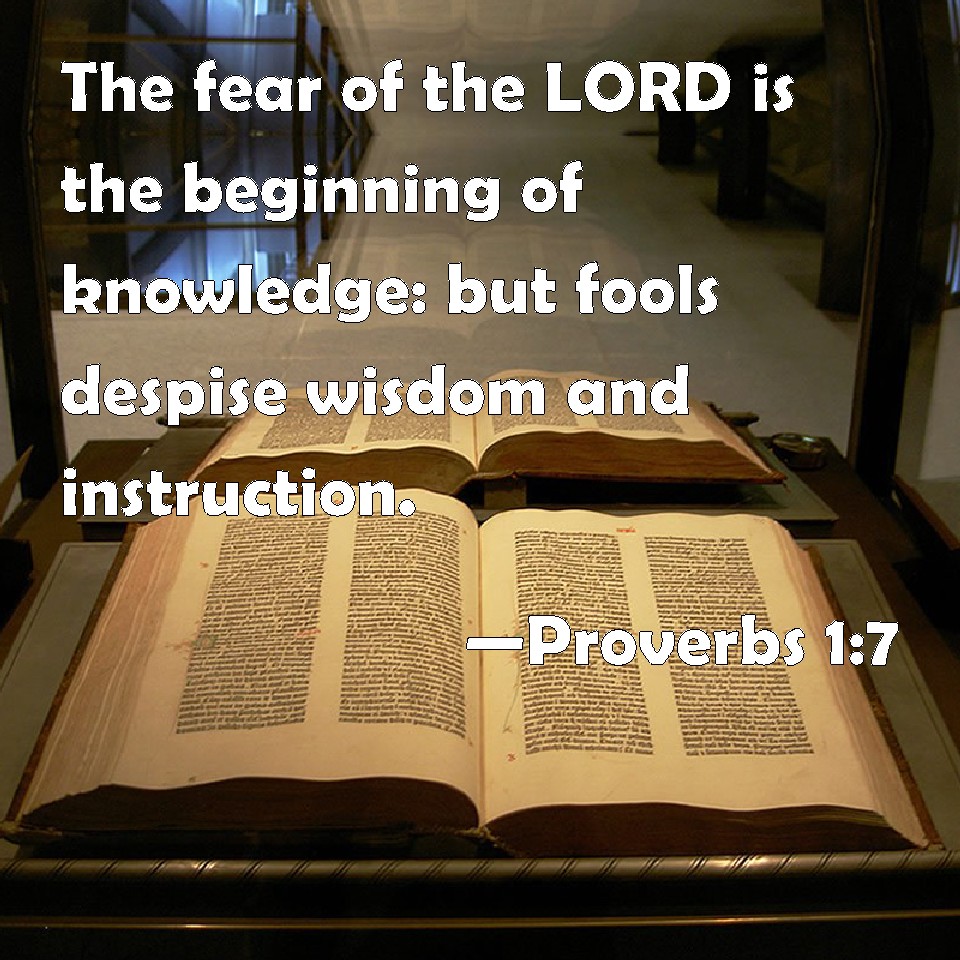 Rather than demanding that God changes, perhaps we should find the humility to change our views and actions. Even when we don't understand the truth, God asks us to have faith in Him. And having faith in God means having faith in the truth. When you pray the Rosary, look to Mary as the ultimate example of humility and accepting God's truth even when we can't completely understand it. And pray that these Geman bishops also have the humility to look past their politics and remember the Truth they are called to teach.
When you pray the Rosary, meditate on the ideas of God and Truth when you pray the Third Luminous Mystery — The Proclamation of the Kingdom Heaven and the Call to Conversion. It is our duty to learn God's truth and convert our hearts and minds to honor Him. When we fear God, we're on our way to understanding Him. When we desire truth, we desire God.