Happy New Year!  Usually, my first post of the year is about how we should not make "praying more" a new year's resolution because making something a new year's resolution almost guarantees failure.  However, this year I'm going to take a different tone based on the homily I heard last Sunday on the feast of the Solemnity of Mary.
At my parish, Father Tony talked about the importance of asking Mary for help with all the challenges and concerns in our lives.  He iterated the Church's teaching that Mary will clarify and amplify your intentions before her son, Jesus Christ, and act as your mediator.  You may only have a vague notion of what you want or need but Mary will help you better understand those needs and help you present them to Jesus.
That homily got me thinking about new year's resolutions.  What if they don't fail because they are often rather vague promises made on a somewhat arbitrary day on a calendar?  Instead, maybe new year's resolutions do not stick because people try to accomplish them on their own without any help.  Maybe we should ask Mary for her assistance in trying to accomplish our resolution.  After all, she desperately wants to help all of us achieve true happiness by eventually living in God's Kingdom of Heaven.
But how will Mary help me lose weight?  How will Mary help me earn $10k in the stock market?  Does she really care about helping you achieve any non-spiritual goals?  Probably not.  And maybe she wants us to take a hint.  If certain goals are not a priority to Mary, maybe they shouldn't be a priority for us either.  Like I said earlier, part of Mary's intercession is to clarify what we truly need.  Finding a meaningful resolution is just as important as following through on one.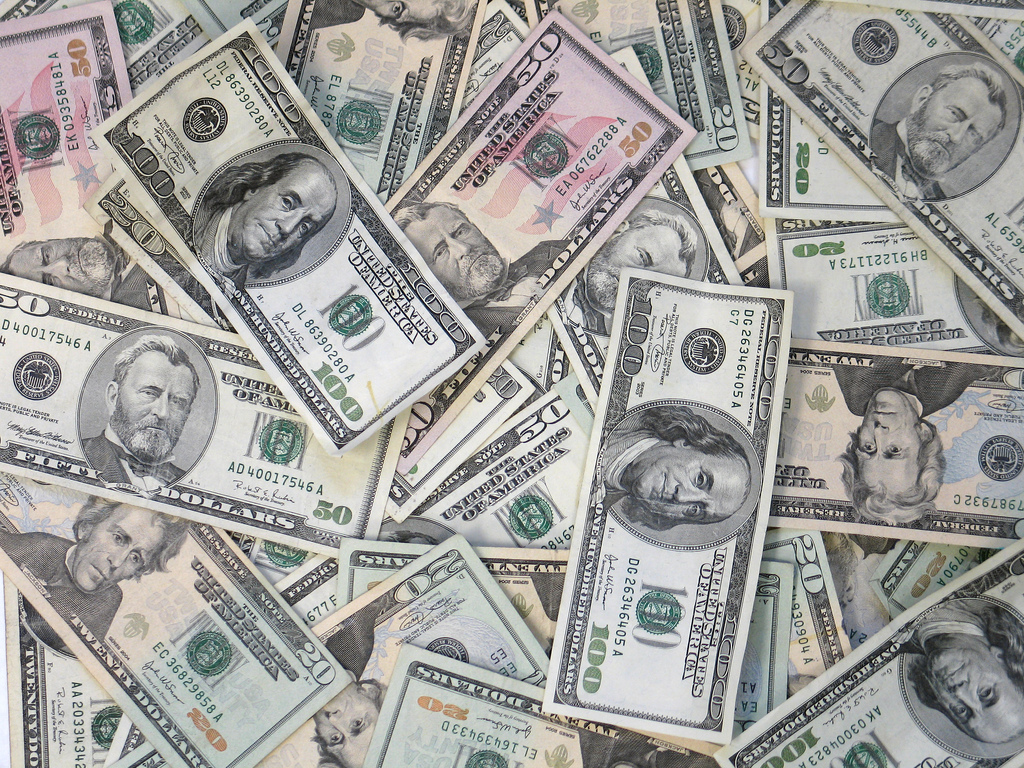 In the spirit of including Mary in helping me throughout my life in all important matters, not just a single new years resolution, I'm going to try to remember to add the Memorare prayer to my daily routine.  I invite you to do the same.
Remember, O most gracious Virgin Mary, that never was it known that anyone who fled to your protection, implored your help or sought your intercession, was left unaided. Inspired by this confidence, I fly unto you, O Virgin of virgins, my Mother. To you I come, before you I stand, sinful and sorrowful. O Mother of the Word incarnate, despise not my petitions, but, in your mercy, hear and answer me.
Amen.
Related articles