Compare the relatively short lines for Confession on Saturday to the long lines for Communion on Sunday. We're either living in an era of saints or people are receiving Communion who should not.
There's been a lot of discussion lately about Catholic politicians in the United States and whether they should receive Communion if they publicly support abortion. Namely, Speaker of the House Nancy Pelosi and President Biden have come under fire. Pelosi infamously said that those who supported Trump because of his pro-life support "sold democracy down the river over one issue." And Biden, in his spree of executive orders, reversed the Mexico City policy which prohibited U.S. funding of foreign organizaitons that promote abortion.
The Real Presence
The San Francisco Archbishop, Salvatore Cordileone, provided a profound response to Nancy Pelosi and Joe Biden. He didn't just address them but took the opportunity to comment on how Catholics, in general, are forgetting what is considered the foundation of the Catholic faith — the real presence of Christ in the Eucharist.
"For that kind of action [denial of Communion] to make sense to a lot of people, we need to reclaim this sense of what it means to receive [Communion]," Archbishop Cordileone said, pointing to a lack of belief in the real presence of the Eucharist among Catholics. "What are you really saying when you receive Communion? To me, it goes hand-in-hand with this decline in the belief of the real presence of Christ in the Eucharist," he said.

Archbishop Cordileone
Archbishop Cordileone backed up his statements citing Canon Law. Whether you agree or not, abortion or publicly supporting abortion is a mortal sin. And individuals in a state of mortal sin must not receive Jesus in the Eucharist. That's a clear teaching of the Catholic Church. It's not something up for debate and can be vetoed or eliminated through executive action because people don't like it.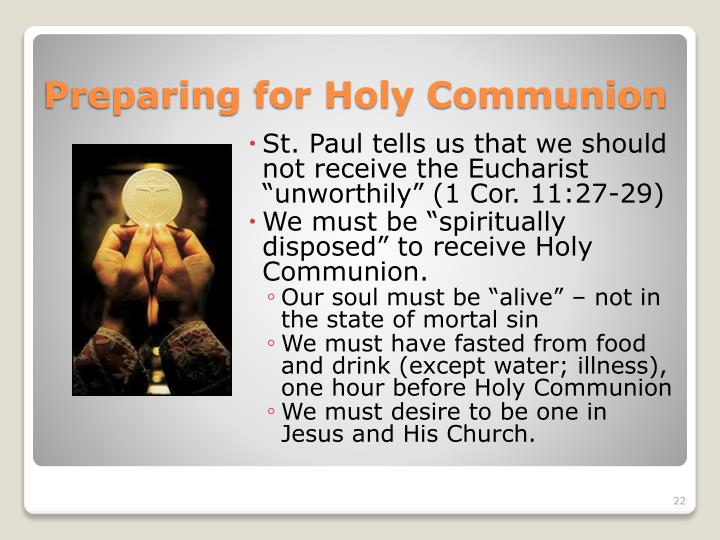 Watering Down Catholic Beliefs
It would be great if bishops and cardinals would all be one, clear voice on that matter. Unfortunately, there are those who confuse the issue like Bishop Robert McElroy of San Diego:
These bishops, he said, "argue that abortion is not merely a 'preeminent' issue in Catholic Social Teaching, but rather constitutes the de facto litmus test for determining whether a Catholic public official is a faithful Catholic, and for determining whether the overall policy stances of non-Catholic officials can be considered morally legitimate." He added that "if adopted, such a position will reduce the common good to a single issue."

Bishop Robert McElroy
It's sad that bishops will throw the Eucharist under the bus under the false sense that it will somehow bring about the common good. How can the Church or government bring about the common good if we confuse what "good" and "evil" even are? What it does is undermine one of the foundations of the Catholic Church. It doesn't unify but divides not just pro-abortion vs. pro-life groups, but Catholics against Catholics. It creates a Church where people have wildly different beliefs which then fractures the Catholic identity. We see this all the time now where there are the pro-life Catholics, social justice Catholics, pre-Vatican II Catholics, Christmas and Easter Catholics, etc. Each with their own ideas of what the Church teaches.
What frustrates me about Bishop McElroy's comments is his rather narrow view on why we can't correct and guide Catholic politicians doing un-Catholic things. I inferred from his comments that we cannot call out politicians over abortion because focusing on that one issue will overshadow good qualities they may possess. Really? Is our government or Church really any better because of politicians like Nancy Pelosi or Joe Biden? Are we admitting that there are no other Catholics out there that adhere to the Church's teachings and can promote the common good? Pelosi is the best we can do? Are we so weak as a Church that we'll readily water down Jesus' teachings so that politicians like Pelosi and Biden can feel like good Catholics and good Democrats?
The Truth is Hard
It's not easy being a Catholic. Jesus didn't say that it was. But these pro-abortion Catholic politicians can't have it both ways. They have to decide what they love more — Jesus Christ and the Catholic Church or their positions of power and support from Planned Parenthood. If they think they are entitled to receive Communion in a state of mortal sin, then what exactly do they think they are receiving? If Jesus was present in human form, would they come to him clinging to their pro-abortion position or begging for forgiveness?
Too difficult to give up the sin? That's what separates the saints from the rest of us. The saints had the courage to give up all they had to follow Jesus. There were many saints like Saint Francis of Assisi, who came from great wealth. He threw that all away to serve God. And there are other saints that died protecting the Eucharist like Saint Tarcisius. We've gone from people willing to die for their faith to those scared of upsetting Pelosi and Biden by correcting their understanding of Church teachings.
Not Just the Politicians
It's easy to point fingers at Nancy Pelosi or Joe Biden. But let's be honest, most of us, unless we just received the Sacrament of Reconciliation, aren't saints either. We are guilty of often not appreciating the power and importance of the Eucharist whenever we zone out at Mass (or not go to Mass). Most of us probably wouldn't have the courage to give up our money, livelihoods, or lives to protect the sanctity of the Eucharist. If we did have a saintly level of commitment to the Eucharist, wouldn't we be demanding more from our priests and bishops to both teach the importance of the Eucharist and defend its role as the cornerstone of the Catholic faith? Instead, we go out of our way to accommodate and validate politicians' warped understanding of Catholicism.
The Rosary: Fifth Luminous Mystery
When you pray the Fifth Luminous Mystery, pray for increased faith in the Real Presence in the Eucharist. And pray for all those souls who receive Jesus in an unworthy state. Pray for our Church leaders, that they follow Archbishop Cordileone's lead and project a unified voice on the importance of the Eucharist.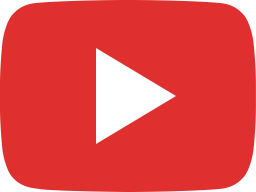 Deleted video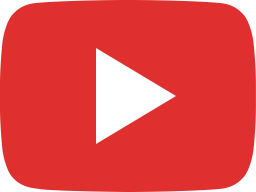 Virtual Rosary - The Luminous Mysteries (Thursdays)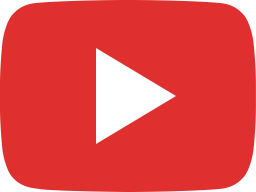 Praying the Rosary - The Fifth Luminous Mystery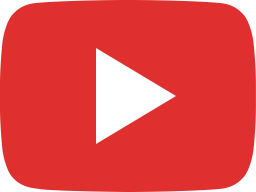 Fifth Luminous Mystery - Institution of the Eucharist/closing Pr