It is honesty time!  When is the first time you typically read or hear the Sunday Gospel reading?  Do you:
read it a few days before Sunday?
glance over it in the missal before Mass?
hear it for the first time as it is being read during Sunday Mass?
usually run late and miss the Gospel entirely?
I'm guessing that many of you said that the first time you hear the Sunday Gospel is during Mass.  And that is not bad by any means.  But I think someone can get so much more out of the Sunday Gospel by putting in more time and effort reading it midweek.  This is why I try to prepare an article connecting the Gospel to the rosary so that you have time to meditate on it before Sunday Mass.
I'm going to share with you an analogy on preparation from my experience in software engineering.  Talk to any software programmer and they will tell you how they wish they could go back in time and start their project from scratch in order to correct mistakes based on what they discovered while developing their code.  No matter how experienced we are, our initial drafts of code just never have the same level of polish as later drafts.  There is nothing more valuable than just working out a problem over the course of several days often making new discoveries and having novel insights that do not come in shorter time frames.
I think the same principle applies to the Sunday Gospel reading.  The more times you read it and meditate on it, the more you discover and learn.  It makes intuitive sense that someone who has read and meditated on the Gospel five times will have a deeper understanding of it than someone who hears it once at Mass.  The homily does not become the only reflection on the Gospel, but more of the cherry on top of a week-long exercise of prayer and meditation.
I've found that layering the Sunday Gospel, daily readings, and the rosary into my daily prayer routine helps form a much richer spiritual life.  I start to see connections between the rosary mysteries and the Gospel readings that were not immediately apparent in initial readings.  Those repeated readings motivate me to approach God in different ways — asking for forgiveness, thanking Him for His many blessings, asking for His guidance, etc.  I start to see current events through the lens of the Gospel and rosary of Jesus' teachings.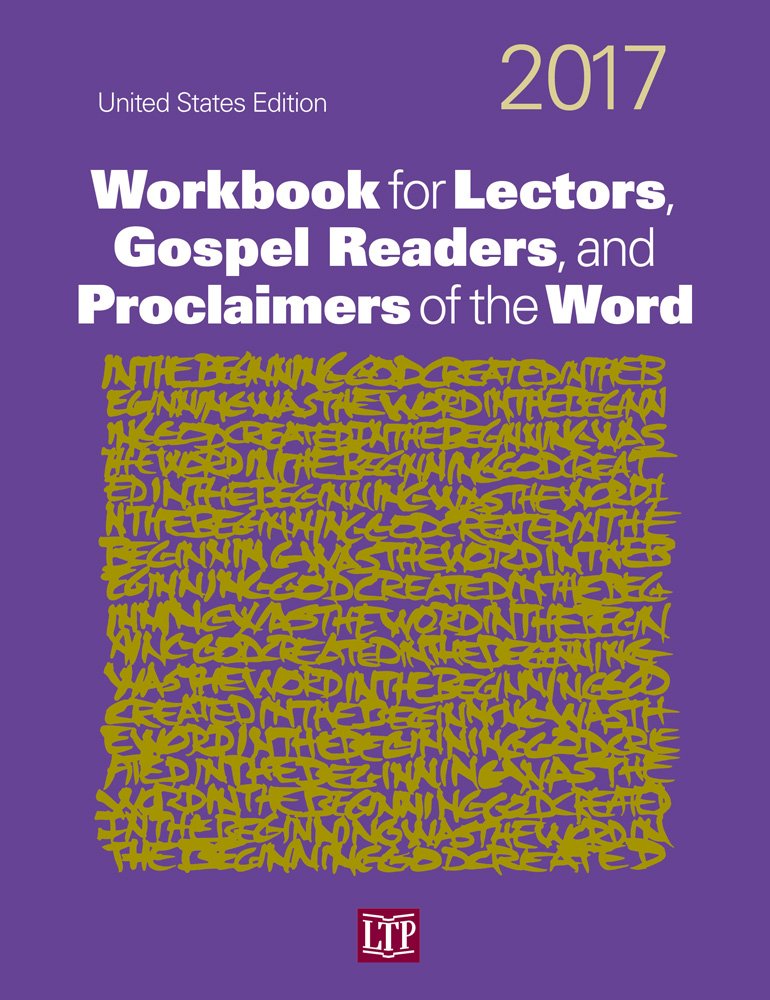 What are you waiting for?  The daily and Sunday Gospels are readily available for you to read anytime.  I like to view them on the web page of the United States Conference of Catholic Bishops (USCCB) but you can choose whatever location that suits you best.  Even better, pick up a lector's workbook and keep it somewhere visible like on your nightstand.
Related articles