Jesus told the parable of the laborers in the field in last Sunday's Gospel. In the parable, an owner of a vineyard paid his workers the same wage regardless of how long they worked. Some worked all day while others worked a single hour. And while people often question the fairness of how God pours out His grace, this parable fills me with hope and comfort.  Here's why.
One of the lessons I take away from the parable of the vineyard laborers is that it does not matter how late you come into God's grace when it comes to earning a place in Heaven. A life of sin can be wiped clean by the Sacrament of Reconciliation in the final moments of someone's life. This fills me with hope because I know that no matter how badly I mess up in life, there is always the opportunity for salvation as long as I come before God with a humble heart.  And not just me, but when I see or hear about all the lost souls around me I know there is also hope for them to turn around their lives and receive all of God's grace.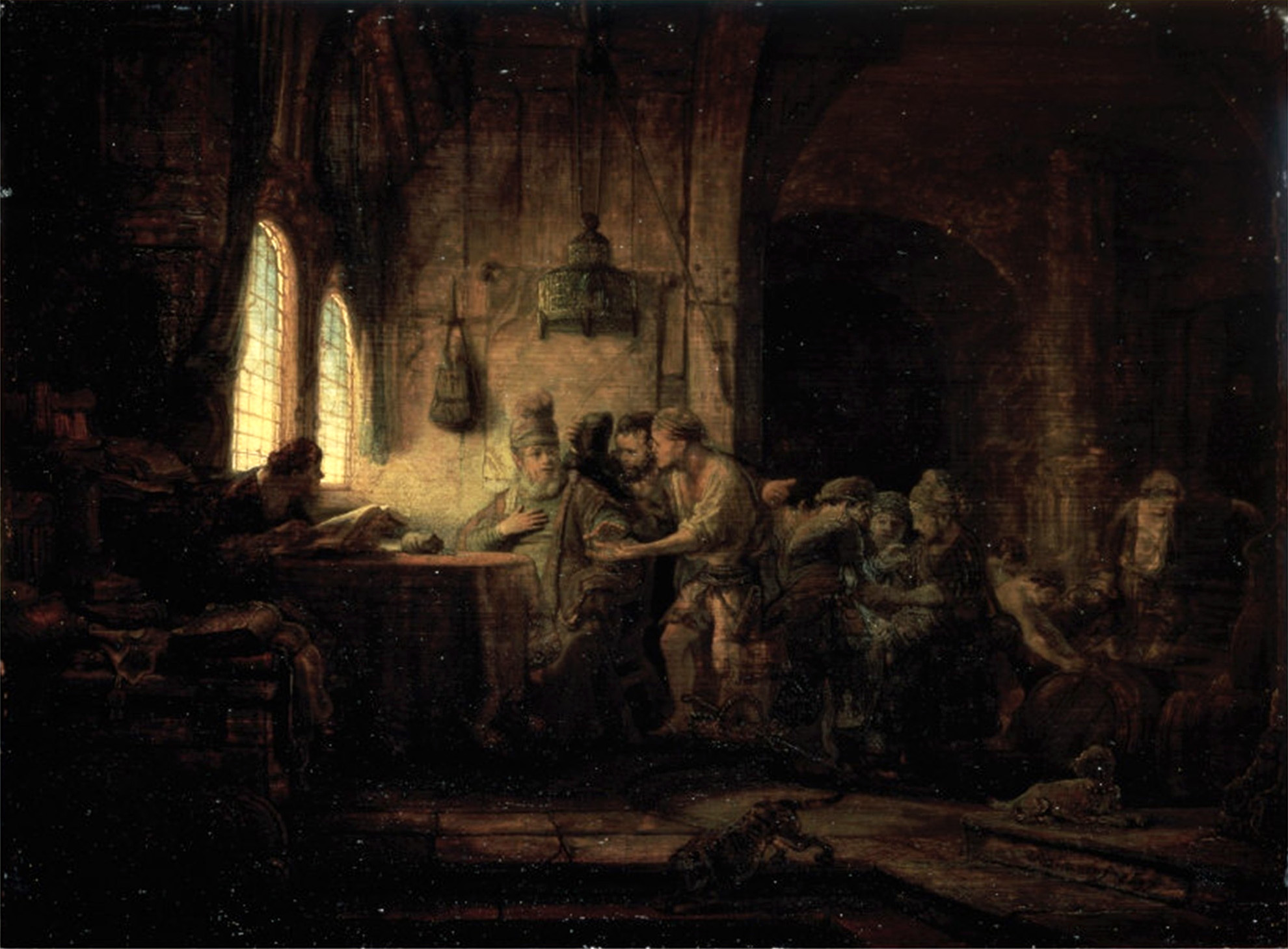 But what about the ones that did work all day in the field? How could they not feel cheated? I can't help but feel sorry for those who worked all day only to learn that they could have received the same pay for a lot less work. There are a few ways to look at this scenario. Yes, some people only worked an hour. But on the flip side, they were only an hour away from not being hired at all and would have received nothing. Those who were hired in the morning, assuming that they worked hard throughout the day, guaranteed their reward.
The same can be said about earning our spot in Heaven. Yes, there are those who come late to God's grace. But there are also those who run out of time and do not come into God's grace at all and miss eternal salvation. Given how little God really asks of us to receive His grace, we need to pray for those who continue to live in sin that they don't wait to receive God's mercy and possibly lose out entirely.
If we follow the parable, those who are working in the field all day can be compared to those who faithfully follow the teachings of the Catholic Church throughout their lives. We should feel comforted knowing that God promised us the gift of Heaven for dutifully following His Will.  Is it always easy?  No, work is often challenging.  But it's rewarding.  And I'm not just talking about the final reward of Heaven either.  In doing God's Will, you also have a sense of security knowing that God will look after and help those who follow Him much like an employer making sure his employees are safe and taken care of.  By working for God, you stay focused on that goal of Heaven and won't be as easily tempted to sin.  Remember, idle hands are the Devil's playthings.  If you're too busy working for God, you leave Satan little opportunity to influence you.
Think about this parable when you pray the Third Luminous Mystery of the rosary — The Proclamation of the Kingdom of Heaven and the Call to Conversion.  Jesus told us that Heaven is open to everyone and provided a roadmap to get there.  He said to love your neighbor.  Is that hard?  You bet!  Loving some of the people around you may be the hardest job many people will ever have.  And don't envy those who may have started working on following Jesus' teachings late in life.  You never know how much more challenging their lives were before working towards God's Kingdom of Heaven.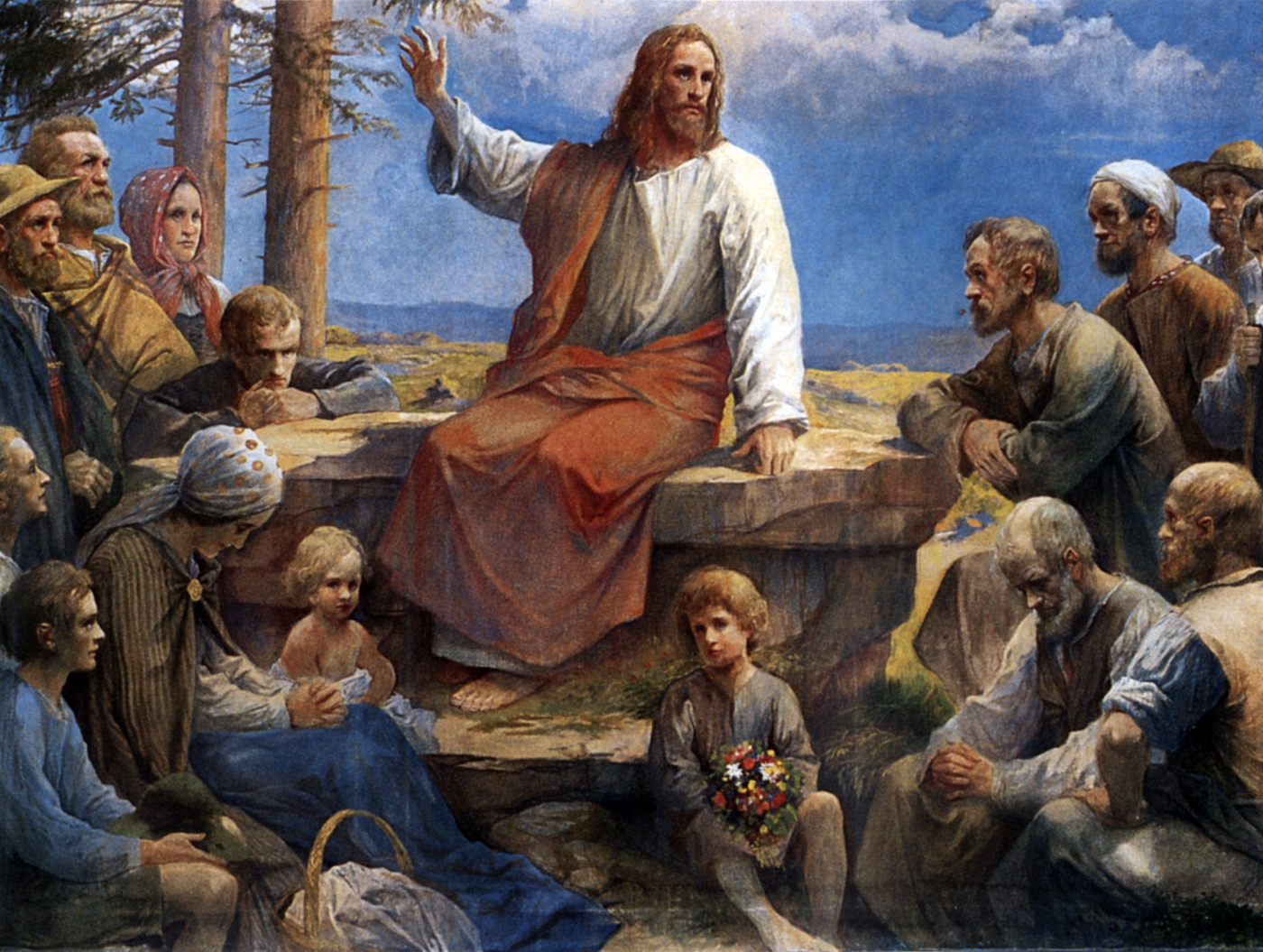 Rosary intentions
We pray for those who live in sin; for their conversion.
We pray that we don't envy those who start following God's Will late in life.
We pray for God's mercy on those who died in a state of sin.
We pray for those who believe living for God's kingdom is too hard.
We pray that those who do live for God's kingdom reamin faithful and not become tempted by Satan's lies.
Related articles