All that noise, noise, noise! Who remembers that phrase from "How the Grinch Stole Christmas"? Now that I'm older, I can sympathize with the Grinch and his desire for some peace and quiet. I wonder if sometimes God thinks something similar… "how can they hear Me over all that noise, noise, noise"? We can learn about the gift of listening to God from the story of Zechariah.
Then Zechariah said to the angel,
"How shall I know this?
For I am an old man, and my wife is advanced in years."
And the angel said to him in reply,
"I am Gabriel, who stand before God.
I was sent to speak to you and to announce to you this good news.
But now you will be speechless and unable to talk
until the day these things take place,
because you did not believe my words,
which will be fulfilled at their proper time."
Meanwhile the people were waiting for Zechariah
and were amazed that he stayed so long in the sanctuary.
But when he came out, he was unable to speak to them,
and they realized that he had seen a vision in the sanctuary.
He was gesturing to them but remained mute.

Saturday of the Third Week of Advent | USCCB
I always viewed Zechariah's silence as a punishment for his disbelief in the power of God. However, in one meditation book I read, the author wants us to look at his silence not as a punishment but as an opportunity. It was an opportunity for Zechariah to listen to what God was telling him. God freed Zechariah from all the noise, both external and internal, so that he could finally listen.
Notice how Zechariah was stricken mute when he was praying in the Holies of Holies. God was basically telling him to be quiet and listen when he prayed. I think often we are like Zechariah in our prayers. We ask God for this and that, expecting Him to answer. But we don't give Him a chance to answer, we just keep talking and talking. Our prayers are all output. But do we take the time to accept input from God? Maybe God tries to answer but is drowned out because we won't stop to listen.
Any parent of small children can sympathize. My kids have a tendency to talk in long, run-on sentences. Even if I want to comment or answer a question, I can't because there's no opportunity. Of course, I could always interrupt, but that would be impolite. God, the ultimate gentleman, probably acts the same way. Instead of interrupting us, he waits patiently for the right opportunity. And that means we need to stop the talking and be still enough to hear Him.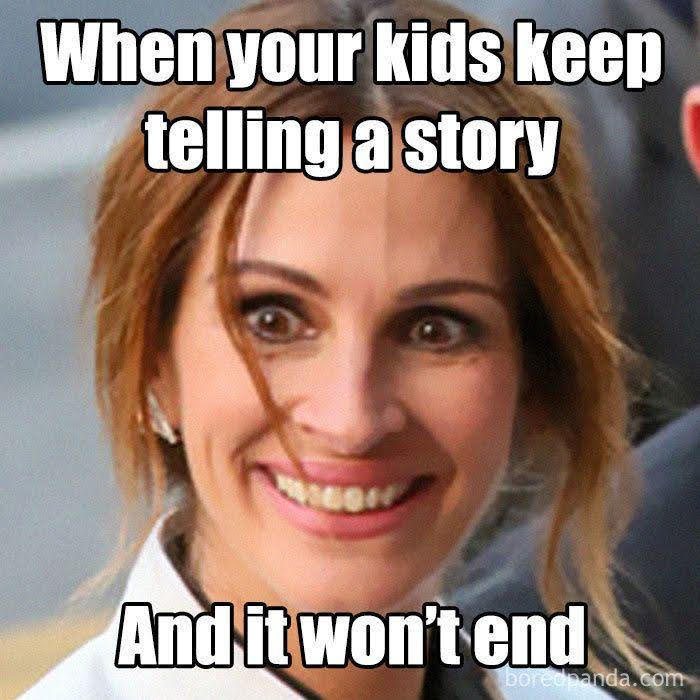 Quietness and stillness are at a premium this year. With many of us working from home and our kids remote schooling, finding a quiet time and place during the day is challenging. It may require more of an effort. Perhaps we need to wake up earlier before the daily chaos kicks in to pray the Rosary and just sit silently to listen to God (a good cup of coffee helps). Maybe it means turning off the TV, computer, and phones earlier in the evening and just meditate in a dark, quiet house. These are sacrifices, but isn't it worth it for a chance to listen to God's personal advice to you? Or would you rather He strike you mute for nine months?