I read an article on why it is so hard to get into the routine of Bible reading.  I know from personal experience that reading the Bible is a love-hate experience.  Part of me dreads it because I know I won't understand much of it and probably won't be any more intellectually enlightened by it.  But at the same time, I do value reading the Bible in a way my intellect cannot explain because it fuels my rosary prayers which in turn fuels my life.
Bryce Young on the blog, Desiring God, talks about this love-hate relationship with reading the Bible.  At the root of why people dread reading it is Satan; specifically, his lies.
The first [lie] is that our time in God's word was worthless. Our reading plan gave us half-an-hour's worth of "So-and-so was an evil king. He fought with these people. He died. And his son became king in his place. . . ." Entertaining, maybe, but if that's all we're after in Bible reading, we'll do better turning on Netflix instead.
I couldn't help but recall the words of St. Louis de Montfort where he says something similar about Satan's lies and the rosary in the 43rd Rose of The Secret of the Rosary.
Being human, we easily become tired and slipshod, but the devil makes these difficulties worse when we are saying the Rosary. Before we even begin, he makes us feel bored, distracted, or exhausted; and when we have started praying, he oppresses us from all sides, and when after much difficulty and many distractions, we have finished, he whispers to us, "What you have just said is worthless. It is useless for you to say the Rosary. You had better get on with other things. It is only a waste of time to pray without paying attention to what you are saying; half-an-hour's meditation or some spiritual reading would be much better. Tomorrow, when you are not feeling so sluggish, you'll pray better; leave the rest of your Rosary till then." By tricks of this kind the devil gets us to give up the Rosary altogether or to say it less often, and we keep putting it off or change to some other devotion.
As the saying goes, the enemy of my enemy is my friend.  If Satan so despises Bible reading and rosary prayer, that should be enough inspiration for all of us to double our efforts on those endeavors.  But how do we go about reading the Bible and praying the rosary in a way where we won't get overwhelmed and quit?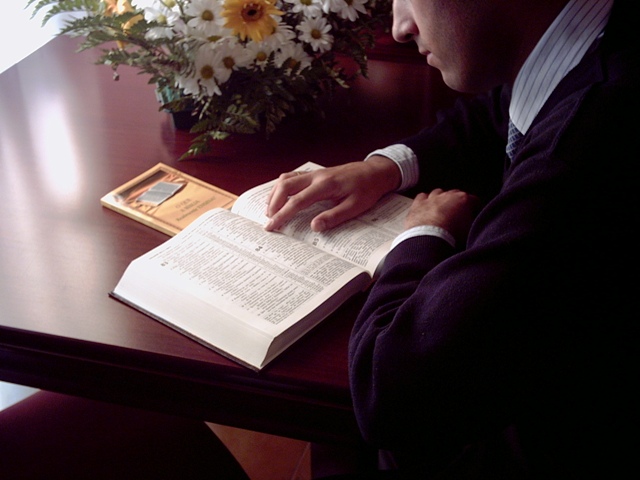 Here's my advice.  Don't tackle the Bible starting from page one and try to read the whole book like it's a novel.  You will get confused, frustrated, and succumb to Satan's lies to give up.  Instead, I encourage you to start with reading only the daily scriptural readings followed up with reading meditations and reflections.
It is the meditation and reflections that will sustain your Bible reading and help you push through the confusion.  The reflections should explain and clarify the readings and help burst through the often confusing prose to uncover a meaning behind the words.  The really good meditations not only explain but also show the relationship between the words and our lives.
My personal favorite Gospel meditation is the Regnum Christi podcast which I listen to every day.  They are short, around 5 minutes, but provide such great insights into the Gospel reading.  If you don't have any Gospel meditations, this is a great place to start.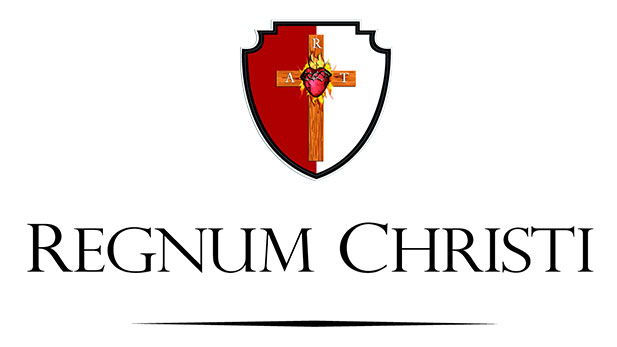 This daily, bite-sized consumption of the Bible builds up an intellectual and spiritual foundation for praying and living.  I find that the Bible readings and related meditations add so much more depth to my rosary prayers.  Rosary meditation ideas spring from the themes presented in the Bible so that I always find a new dimension to the rosary mysteries.  Rosary prayer never gets stale because each day is a new Bible reading with new meditations for me to incorporate.
Very few of us will ever be Biblical scholars.  But try reading and meditating on the daily scripture passages to give God an opportunity to work with you.  Like a skilled surgeon, God doesn't need much of an opening to work miracles.  It's amazing what he can do with a few scriptural passages if you only give Him that chance.
PS: Sorry for my long absence from updating RosaryMeds.  Seems like Satan is throwing anything he can find my way to keep me busy and away from my website.
Related articles