As a supervisor managing a software engineering team, schedules are my life.  If a meeting or a task is not scheduled, it does not really exist.  I've learned, sometimes painfully, that thinking, "I don't need to write that down; of course I'll remember it" is a recipe for dropping tasks and missing meetings.
The same idea of scheduling that applies to work can also apply to rosary prayer.  If praying the rosary is not part of your daily routine it will very often be skipped.  Even when you say, "it's important, I'll find the time," without a clear plan you'll just fill the time with any number of other important tasks.
I'm not saying that you need to have a block of time listed on your calendar and alarms on your smartphone for rosary prayer time.  Although, if that level of specificity works for you then, by all means, use it.  But you do need to have some plan for integrating the rosary in your daily routine.  It may be waking up earlier, replacing TV/internet/Pokemon Go time with it, or praying it on your commute.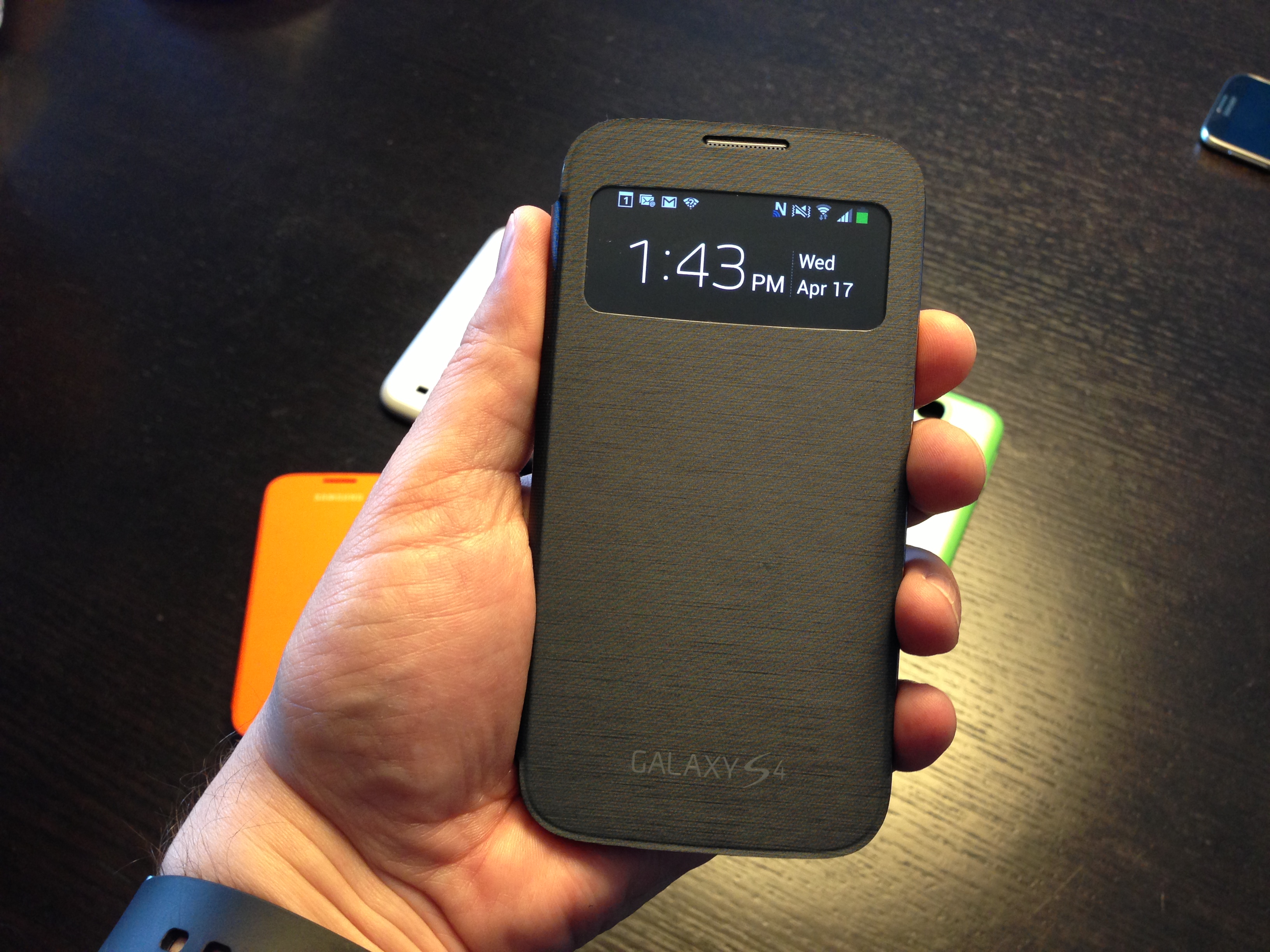 My daily rosary praying routine looks something like this. I pray the initial prayers (Apostles' Creed, Our Father, three Hail Marys, and a Glory Be) before I leave the house for work in the morning.  I try to pray two decades on my morning commute.  If I go to the gym, I'll pray another decade on my walk over and then on my walk back.  I'll complete the remaining decades and closing prayers on my commute home from work. What I've done is create rosary prayer insertion points throughout my day.  This creates some flexibility in my schedule where if I cannot pray the rosary at a specific time I know there will be other opportunities throughout the day.
If you want to pray the rosary regularly but are having a hard time finding the time, start to identify insertion points in your daily routine to pray a decade or two.  Create as many opportunities as possible so that if you miss one you will still have more than enough time slots to make it up.  If you a struggling praying the rosary and do not have a plan for it, try making one today.  As I learned in software engineering, if it's important enough to do then it's important enough to plan.
Related articles