As we approach Advent, I'm sure most of us will focus more on what's on sale on Amazon than on prayer and fasting. When it comes to seasons of preparation, Advent tends to take a back seat to Lent when it comes to people focusing on their spiritual needs. This Advent, I want to challenge you to devote more time and energy preparing what is in your heart in addition to what is under your Christmas tree.
True story. One time my wife and I met with a priest for a class on a weekday in Advent. The priest offered my wife a small brownie bite which she politely refused saying that she was abstaining from sweets during Advent. The priest surprisingly said that was the first time he'd ever heard of someone fasting during Advent. Lent? Of course. But you must be a special sort of crazy to fast during a time when stores, markets, homes, and offices are stocked wall-to-wall with Christmas candy and pastries.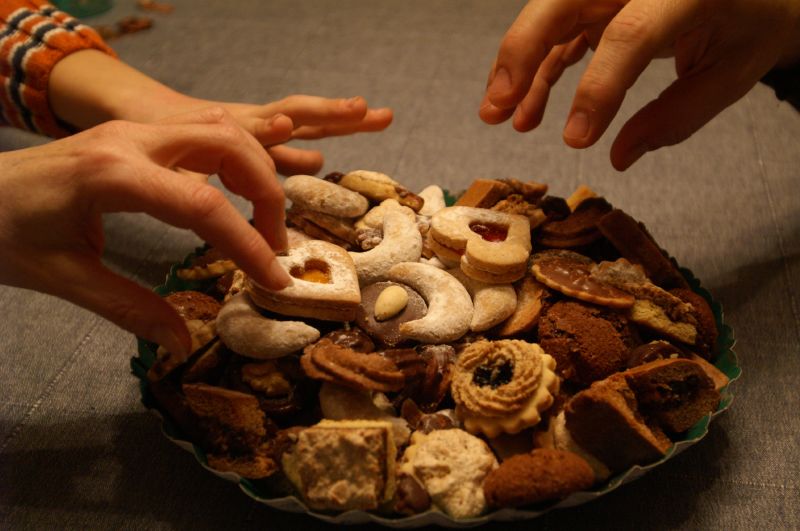 I mention this not to show how strong-willed my wife is (okay, maybe I wanted to brag a little). I mention this because of the priests surprise that someone actually took a season of preparation to actually prepare for Christmas! I think many of us hear that word, preparation, but don't actually internalize what it means. We decorate our homes, buy gifts, trim a tree, and do all sort of things to prepare for Christmas, the holiday. But we so often skip the preparation for Christmas, the Holy Day.
I encourage you to make a plan for Advent similar to what you do for Lent. Don't just think about what you can give up. Advent is a good time to think about what you can add. Here are some ideas:
Set up an advent wreath and pray around it every day with your family.
Buy an Advent prayer book that you use daily.
Make an effort to go to Eucharistic adoration and receive the Sacrament of Reconciliation.
Consciously do extra good deeds.
Pray the Rosary daily.
And on that last point, I have just the solution to help you pray the Rosary during Advent.  After many long months, I'm happy to announce that my latest book, The Rosary Prayer Guide for the Rest of Us, is now available in paperback on Amazon.  Right in time for Advent and Christmas.  This book continues what I started in The Rosary for the Rest of Us.  But instead of taking a holistic approach to each Rosary mystery, this new book takes a tactical approach.  It has scripture passages, intentions, and quotations of wisdom for each Rosary bead.  Get an overall understanding from The Rosary for the Rest of Us but get focus for each prayer in The Rosary Prayer Guide for the Rest of Us.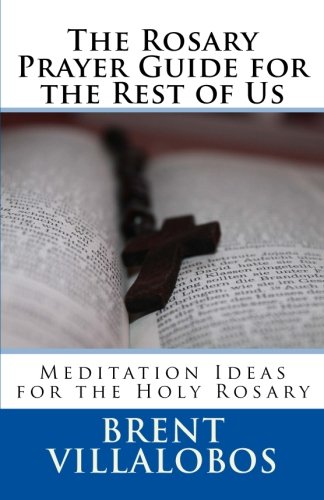 Remember, a Rosary a day keeps the Devil away!
Related articles